SABMiller's acquisitions in China
The London-based company is to up its presence in China with the acquisition of four breweries. The four transactions will cost the company US$79m, which includes a cash consideration of $57m.
 The new based China Resources Snow Breweries, which is SABMiller's
joint venture with China Resources Enterprise, will acquire two breweries in
Liaoning Province, one in Anhui and one in Hunan.
CRE has a 51% interest in China Resources Snow Breweries
while SABMiller Asia holds the remaining 49% interest. The joint venture
operates more than 50 breweries in the Chinese mainland with total beer sales
volume of about 5.3m hectolitres in 2006.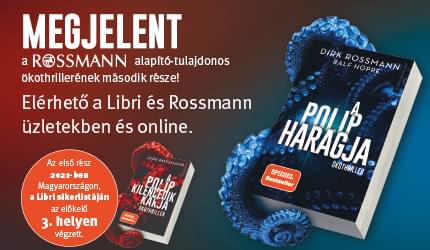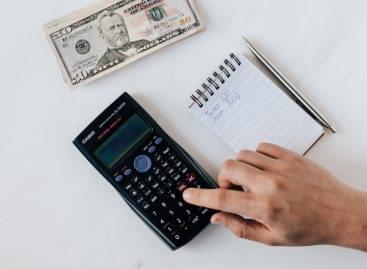 The wages available at the two large supermarket chains have…
Read more >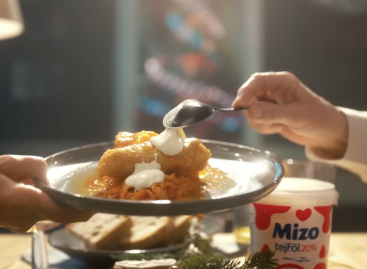 In its Christmas image campaign, the dairy brand builds on…
Read more >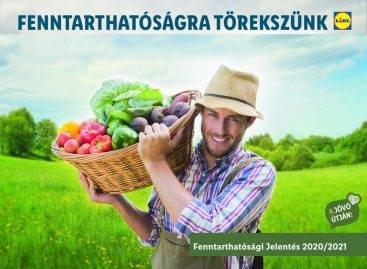 Lidl Hungary assumes responsibility in all areas where it affects…
Read more >