New Zealand To Ban Cigarette Sales For Future Generations
New Zealand plans to ban young people from ever buying cigarettes in their lifetime in one of the world's toughest crackdowns on the tobacco industry, arguing that other efforts to extinguish smoking were taking too long.
People aged 14 and under in 2027 will never be allowed to purchase cigarettes in the Pacific country of five million, part of proposals unveiled on Thursday that will also curb the number of retailers authorised to sell tobacco and cut nicotine levels in all products.
The government will consult with a Māori health task force in the coming months before introducing legislation into parliament in June next year, with the aim of making it law by the end of 2022.
The restrictions would then be rolled out in stages from 2024, beginning with a sharp reduction in the number of authorised sellers, followed by reduced nicotine requirements in 2025 and the creation of the "smoke-free" generation from 2027.
ESM
Related news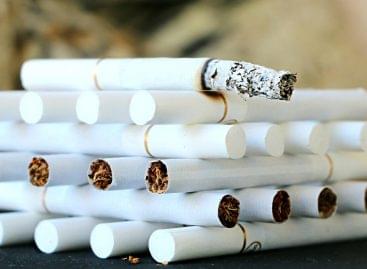 The tax inspectors found more than one million untaxed cigarettes,…
Read more >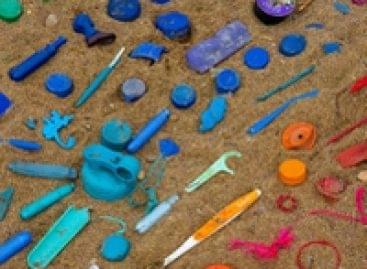 The Canadian government is revealing long-awaited plans to ban single-use…
Read more >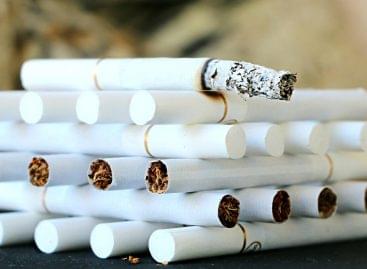 Employees of the National Tax and Customs Administration seized 1,343…
Read more >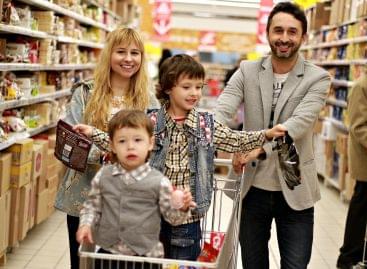 Tesco says goodbye to staffed checkouts as it prioritises self-service…
Read more >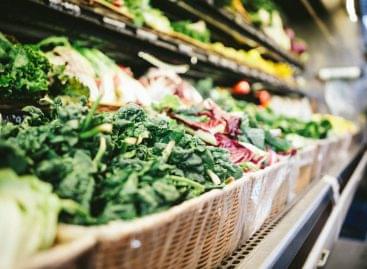 Biological waste found at every step of the food chain…
Read more >
Johnson & Johnson will stop selling talc-based baby powder globally in 2023,…
Read more >