Pharmacy rolls out chain-wide app feature for spoken prescriptions
US-based CVS Pharmacy recently announced the release of its Spoken Rx app feature, which will read prescription information out loud for customers who are blind or visually impaired.
CVS began offering the feature at selected locations last summer, but it will now be available in all 10,000 CVS pharmacy locations across the nation, including more than 1,700 within Target stores.
To use the app, all customers have to do is scan an RFID label on the prescription container, and the app will then read out the prescription information – including the patient's name, the name of the medication, and the prescription usage instructions, in both English and Spanish. For customers without a mobile phone, a speaker device is available in-store that can read prescription information aloud.
To access the functionality, customers will be required to have a registered CVS account, which they can apply for over the phone, or in-store, where pharmacists can make sure that the patient's app is ready for the service.
Springwise
Related news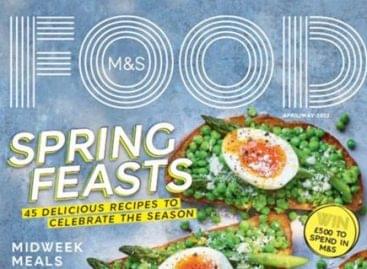 M&S has launched a bi-monthly food magazine designed to bring…
Read more >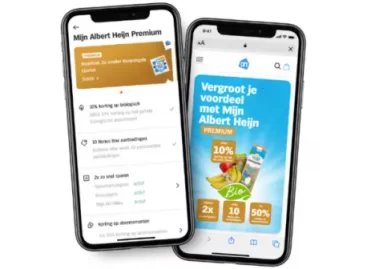 Around 83% of Dutch shoppers use a supermarket app, with…
Read more >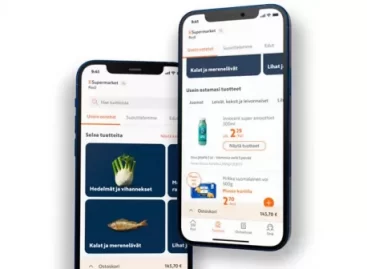 Finland's K-Group has announced that it is improving the e-commerce…
Read more >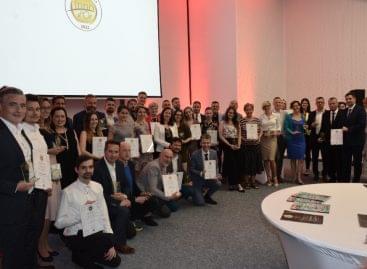 Last year Trade magazin first organised the competition with the…
Read more >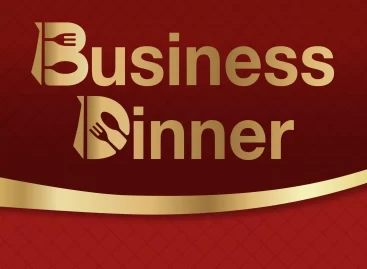 Possible responses to changes in the economic environment were discussed…
Read more >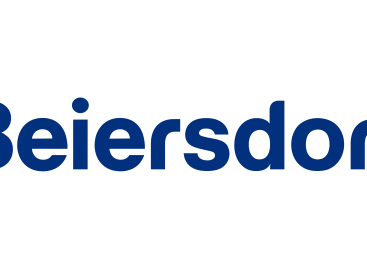 After Shangahi, skin care company Beiersdorf has opened a second…
Read more >