Ginseng food supplements recall because of radiation
Czech food supplement manufacturer Biopol GN have to recall its "Barney's" ginseng food supplements.
This measure was imposed because Barney's ginseng,
manufactured by Premium Quality Product of Canada, and imported to the Czech
Republic by Fortius Canada, was treated with ionizing radiation, the Czech
Agriculture and Food Inspection Authority (CAFIA) said.
Food supplements are banned from
being treated with ionizing radiation, in accordance with Decree of the
Ministry of Health No 133/2004 Coll, CAFIA said in a statement.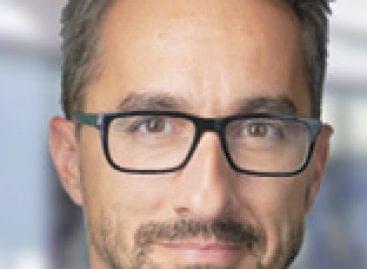 In our new series Judit Szalóky Tóth, a Boyden Executive…
Read more >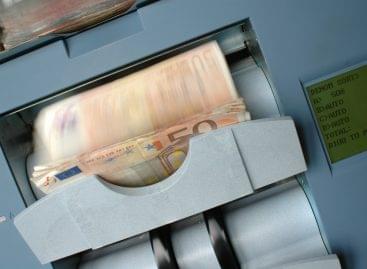 The average gross earnings of full-time employees were 449,400 HUF…
Read more >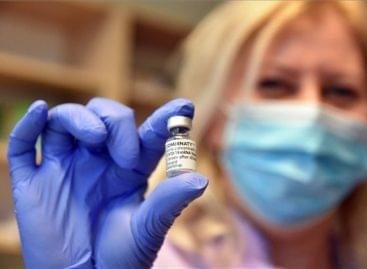 The government will maintain the restrictions imposed due to the…
Read more >