Wage increase at Tesco: 15 percent wage improvement
Tesco-Global Áruházak Zrt. and the Trade Union of Commercial Employees (KASZ) and Egyenlő.hu – the modern trade union – have successfully agreed on the wage development for the 2023/24 business year.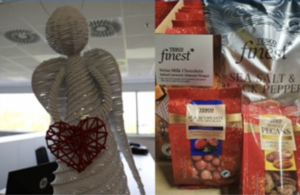 This year, Tesco will invest HUF 5.7 billion in the wages of its employees working in stores and logistics centers, which will increase by an average of 15 percent from March 1 compared to last year's wage agreement. In 2023, Tesco will supplement the income of its employees with a benefit package including childbearing and school enrollment, jubilee, health and social elements, as well as a cafeteria, worth more than HUF 4.3 billion, and the reimbursement of the cost of going to work by car from HUF 15 to HUF 30 also increases from March 1.
The difficulties in making a living caused by rising energy prices and ever-increasing inflation affected all of our employees. As a food retail company, we can best help optimize expenses with affordable food. We therefore supported the persistent work of our colleagues by increasing the annual employee discount by 66 percent, as well as with extra Clubcard coupons and Tesco vouchers. The value of the used discounts and allowances thus reached HUF 1 billion 958 million.
"We have achieved our goal of being able to provide a competitive benefits package to our colleagues in 2023 as well and, as in the past years, we can continue our wage policy that serves both the interests of employees and sustainable operations," said Zsolt Pálinkás, CEO of Tesco-Global Zrt.
Related news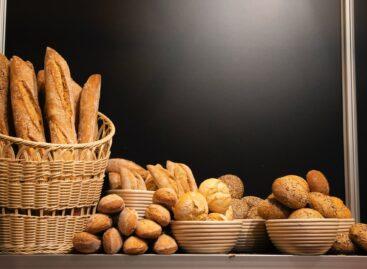 While Aldi and Lidl are constantly reducing the prices of…
Read more >
From today, Tesco is officially a menopause-friendly workplace. The company…
Read more >
As a result of the negotiations with suppliers, the retail…
Read more >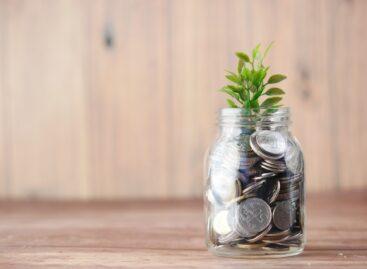 Large companies do not expect sales and profit growth this…
Read more >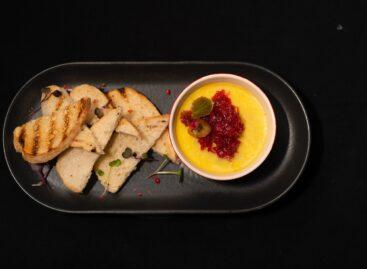 Retailers are putting a price cap on more than 400…
Read more >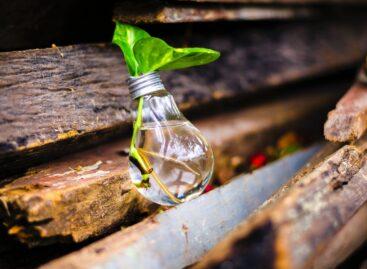 Königin Trade Kft. from Orosház, which manufactures beekeeping equipment and…
Read more >