Lidl Unveils First Electric Car Charging Station In France
Lidl has unveiled its first 'E-Station' car charging terminal in France, at its store in Villefranche-sur-Saône end of November.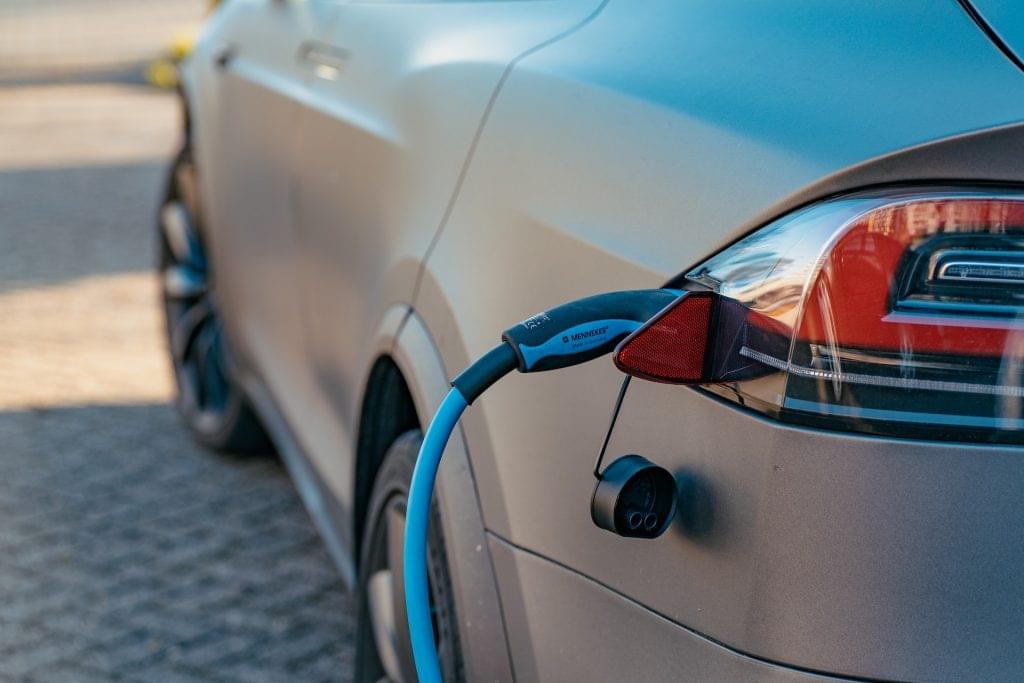 The discounter teamed up with ABB E-mobility and Groupe DBT to develop the station, which comprises 13 parking spaces equipped with fast and ultra-fast chargers, it said.
A further three E-Stations are planned to open in December, in Landivisiau, Les Pennes-Mirabeau and Tourcoing, with a further two openings scheduled for 2023, in Nîmes and Croissy-Beaubourg.
According to Lidl France, the fast charging units at the site feature 360kw of power, and enable drivers to recover 100 kilometres of travel in approximately three minutes.
Related news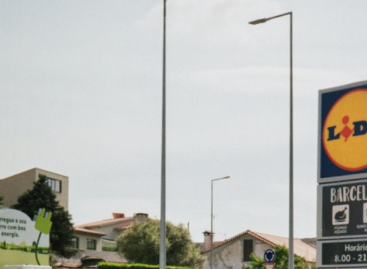 The independent "Top Employers Institute" recognizes the world's best employers…
Read more >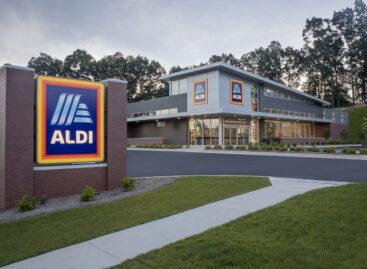 Three major grocery discounters — Aldi, Lidl and Grocery Outlet…
Read more >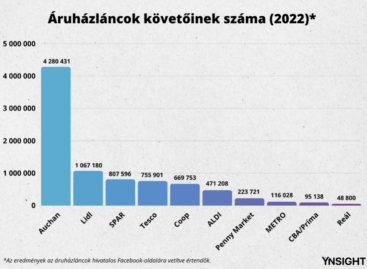 Since the outbreak of the coronavirus epidemic, our lives have…
Read more >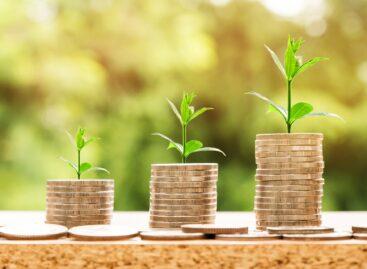 The first step on the road to sustainable growth and…
Read more >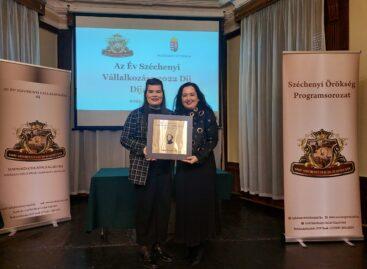 The "Széchenyi Enterprise of the Year" award was announced for…
Read more >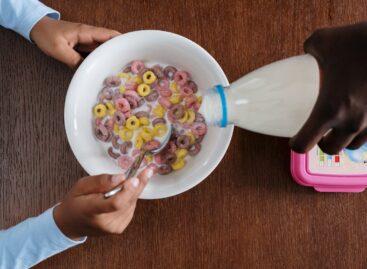 If the price cap on milk is introduced, a range…
Read more >