The 2015 vintage Egri Csillag wines to be introduced on Monday
Within the framework of the 15 march celebrations last year's Egri Csillag (Star of Eger) wine will be launched Monday night.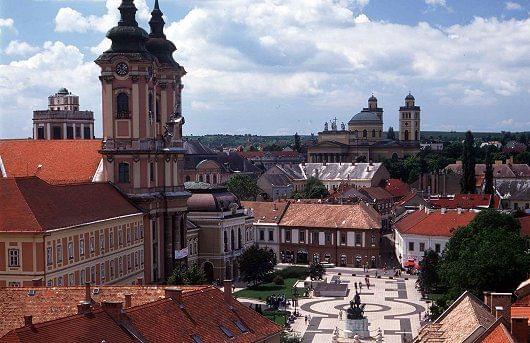 Eger winemaker Gál Tibor host of the event recalled that with the creation of the Egri Csillag (Star of Eger) wine the goal was to build a brand that diversifies the Eger Wine Region's offerings that not only red wines and Bull's Blood come to the mind of the wine lovers, but the white wines as well. Few people know that 43 white grape varieties are produced in the wine region. (MTI)
Related news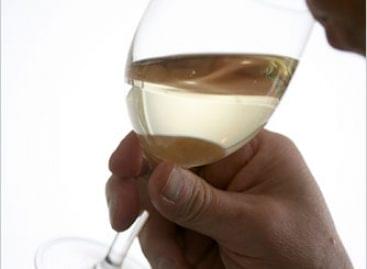 The Decanter World Wine Awards (DWWA) is the world's largest…
Read more >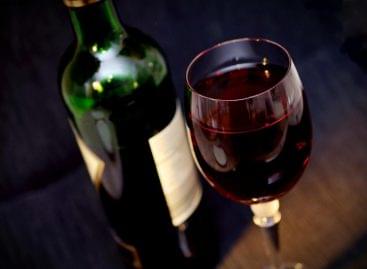 The winemakers are excellently adapting to the changes, they are…
Read more >
Sorry, this entry is only available in Hungarian.
Read more >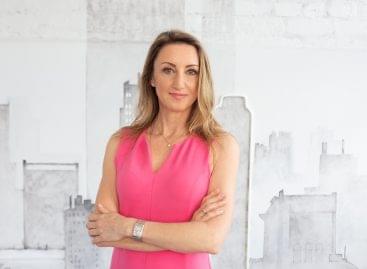 Adrien Sófalvi will perform the duties of marketing manager at…
Read more >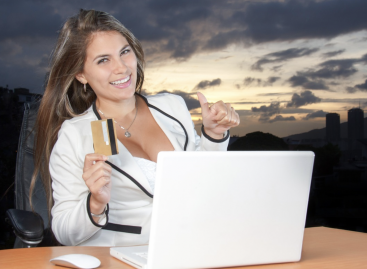 K&H crossed a line: in May, the number of people…
Read more >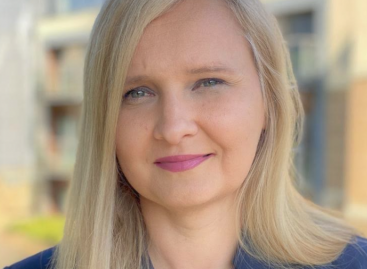 After nearly six years of Hélène Kovalevsky's management, Lidia Wrońska…
Read more >