According to the company managers, the Hungarian economy may be cash-free in the foreseeable future
The financial digitization was significantly accelerated by the coronavirus pandemic in Hungary, and according to the company executives interviewed by Intrum, the cash-free economy is also within reach. However, the MNB's data somewhat nuances this picture, and the recession is also destroying confidence in financial institutions, which is less favorable for the digital economy.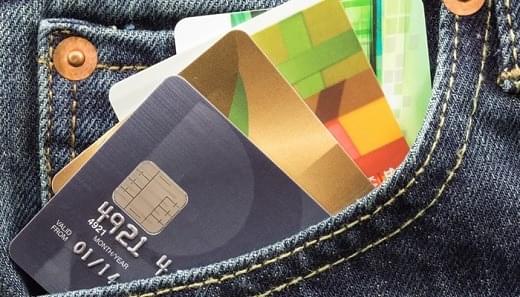 In Hungary, everyday finances have traditionally been cash-centric, with a number of previous researches showing that we prefer to pay in cash rather than electronically, and many prefer to keep their savings in physical currency. The research of the debt management company Intrum, at the beginning of last year also revealed that more than half of Hungarians pay in cash on a daily basis, which is 15 percentage points higher than the European average. In contrast, only one in five Hungarians paid with a credit card on a daily basis, and credit cards were even less popular at the time of the research.
Related news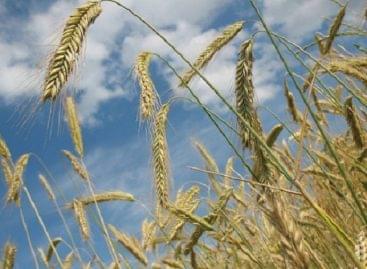 The present and future of agriculture can be shaped by…
Read more >
The pandemic has profoundly affected the commercial processes and highlighted…
Read more >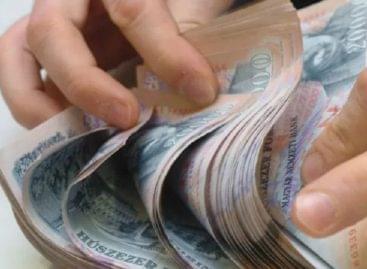 On the website of the Magyar Nemzeti Bank (MNB), a…
Read more >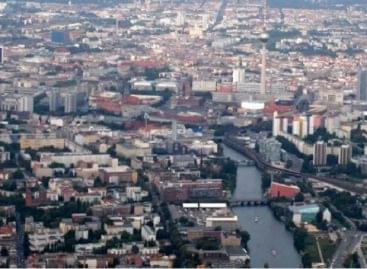 Sorry, this entry is only available in Hungarian.
Read more >