Huge International Investments in Romanian Retail
International retailers continued to expand in Romania, investing over E160m on store openings in the first six months of 2008. The hypermarkets and discount chains were the most dynamic segments.
The biggest investment was made by
Carrefour, which invested E80m to open four hypermarkets. Meanwhile,
Metro's Real chain invested E22m to open one shop. Kaufland opened
two outlets, with an investment of E16m. And the Mega Image
supermarket chain opened two shops, and acquired 14 hypermarkets from
La Fourmi.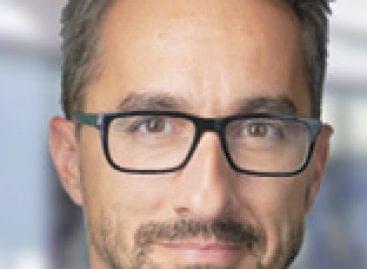 In our new series Judit Szalóky Tóth, a Boyden Executive…
Read more >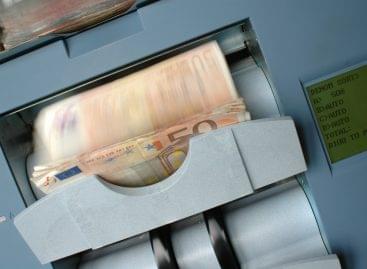 The average gross earnings of full-time employees were 449,400 HUF…
Read more >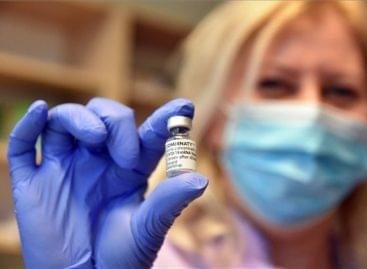 The government will maintain the restrictions imposed due to the…
Read more >