SABMiller Completes Ukrainian Acquisition
The Ukrainian competition authorities gave green light to SABMiller, to complete the acquisition of 99.84% interest in the Ukrainian brewer CJSC Sarmat.
 Sarmat is
one of the largest brewers in the Ukraine and will operate one
brewery in Donetsk in the east of the country with an annual
production capacity of 2.9 million hectolitres, producing the Sarmat,
Dnipro and Drive Max brands.
SABMiller will initially focus on
upgrading Sarmat's facilities in accordance with its world class
global manufacturing standards to increase the operational efficiency
and overall effectiveness of the business. SABMiller will also seek
to immediately strengthen the existing Sarmat brands and then in the
medium term introduce a selection of its international and regional
worthmore brands into the Ukraine.
This acquisition represents SABMiller's
entry into one of the fastest growing beer markets globally with a
four year growth rate to 2006 of 14% p.a.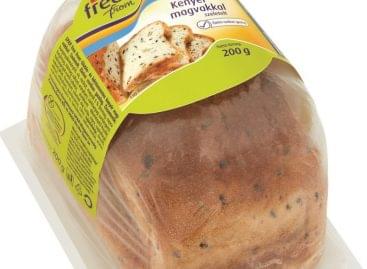 Based on the constantly changing customer needs, the company will…
Read more >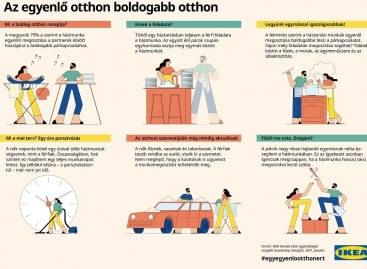 According to the vast majority of Hungarian couples, gender equality…
Read more >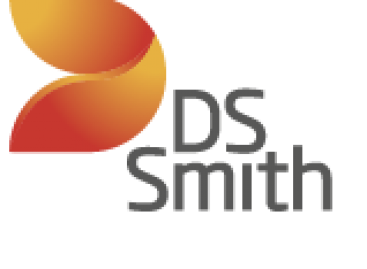 DS Smith, one of the world leaders in sustainable packaging…
Read more >