Pioneer Out of Flat-Screen Tvs
Pioneer will exit the flat-panel TV business by March 2010, transforming itself into primarily a car audio company.
 Pioneer forecast a record annual loss
of $1.44 billion, and said it had laid off 5,900 employees from the
end of March through Dec. 31, plus an additional 4,000 temporary
workers.
Within its home-electronics business,
Pioneer will focus on audio products, DJ equipment, and cable set-top
boxes. However, the company also said that it plans to rework the
home-electronics business unit through "drastic restructuring".
Instead, Pioneer said, the company will "transform itself into
an enterprise centered on the Car Electronics business."
Within car audio, Pioneer said it would
focus on telematics/GPS products, as well as bringing Blu-ray
technology into car audio.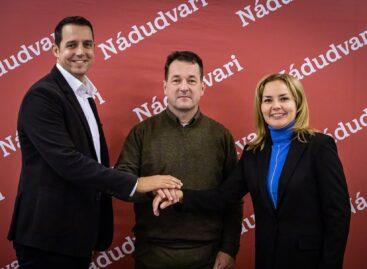 This year, Nádudvari Élélmiszer Kft. implements a comprehensive environmentally conscious…
Read more >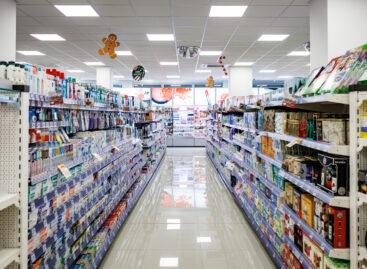 One of the most important pieces of advice when it…
Read more >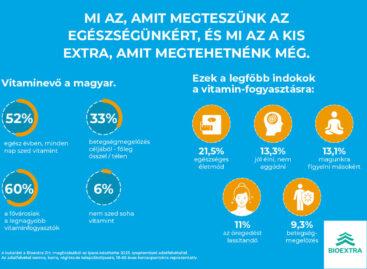 Only half of Hungarians regularly take vitamins, and even fewer…
Read more >