Never mind the ice or the snow – GKI is 20 years old!
On 26 March GKI Economic Research Zrt. celebrated its 20th birthday by organising a superb conference on macroeconomic issues.
The first speaker was GKI president Dr András Vértes, who looked back on the last 20 years – a real success story. He gave the floor to Elena Flores, Director for Policy Strategy and Coordination in DG ECFIN. She spoke about joint banking supervision and Europe's fiscal union and member states' obligation to present their annual budget: not only to the European Commission because other member states will also have access to them. Economist Alex Lehmann came from the EBRD and in his presentation he shed light on the fact that Hungary's foreign working capital level plunged to the level of 2000. In his view this situation can be improved by lower taxes on work and higher level of efficiency in state institutions. László Andor, EU Commissioner for Employment, Social Affairs and Inclusion told that an annual EUR 20-21 billion would be needed to create jobs for young professional who are starting their career; according to him this would improve the EU-28's total GDP by EUR 150 million a year. In the next section GKI CEO László Molnár gave the keynote speech. He told that the level of investment in Hungary is currently lower than the level of value depreciation. He also stated that Hungary's economy is integrated into the European Union, therefore regional diversification cannot solve the problem of our low export level – for that an investor friendly and stable regulatory background is the best solution. György Wáberer introduced the cooperation between the business sector and the government. Radován Jelasity, president-CEO of Erste Bank noted that normally 71 percent of banks' revenue comes from interest rates, consequently lending is essential for them. Today banks in Hungary have a lower interest rate turnover than the optimum and the central bank's base rate cut doesn't solve this problem. After the coffee break a roundtable discussion started with Dr István Madár (assistant professor – Corvinus University) as chair and the participation of György Barcza (Századvég), Dr Péter Ákos Bod (university professor and head of department – Corvinus University), Dr András Vértes (former Minister of Economy and Transport – 2007-2008) Dr Csaba Kákosy and Péter Felcsuti (ex-CEO of Raiffeisen Bank and former president of the Banking Association). The conference ended with Gordon Bajnai's presentation, who spoke about the current problems: no economic growth and no improvement in the level of unemployment induce cyclical HUF 300-billon austerity measure. The only way out is growth that can only come from investment, export and consumption, respectively. Mr Bajnai opined that good social policy is liberal on the upper level (facilitating good performance), conservative in the middle level (protecting the middle class from falling) and social democratic on the lower level (creating opportunities). All these goals can only be realised with a compromise between the centre-right and the centre-left in Hungarian politics.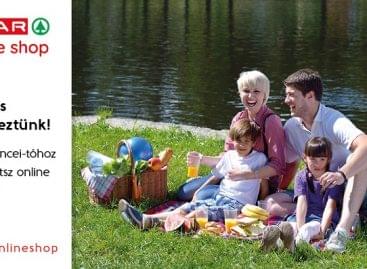 Home delivery of the SPAR online shop has started in…
Read more >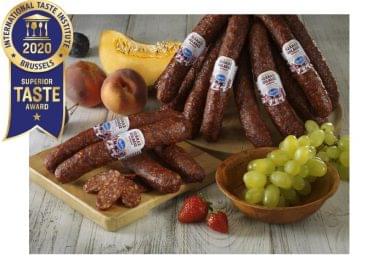 Covid or not Covid. With more than 800 food and…
Read more >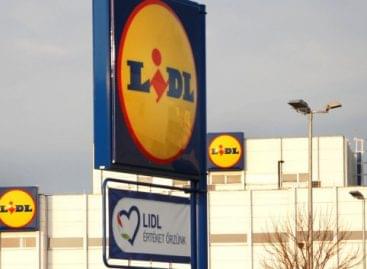 Lidl Hungary is building a new 62,000 square meter logistics…
Read more >