Beekeepers' Association: beekeepers have not closed a good year
Beekeepers have not closed a good year. Prices are depressed and last year's yield has been moderate – Bross Péter, president of the National Hungarian Beekeeping Association told M1 news channel on Thursday morning.
He explained that two thirds of the honey produced in Hungary, about 20,000 tonnes, is sold abroad, and noted that the price of honey in euros has fallen by 30 percent over the last ten years.
He also said that last year there was very little acacia honey, because there was a lot of rain during the blossoming of the acacia flower, but the quality of the honey was perfect. (MTI)
Related news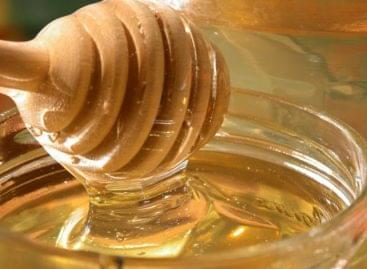 The government has raised the pollination subsidy to a thousand…
Read more >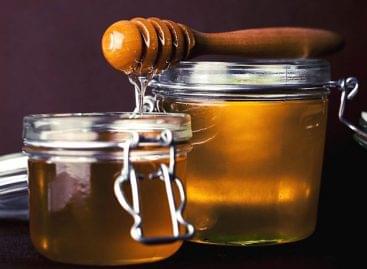 The Ministry of Agriculture has always placed great emphasis on…
Read more >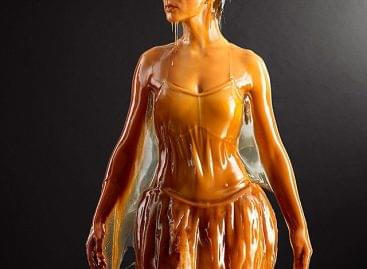 Sorry, this entry is only available in Hungarian.
Read more >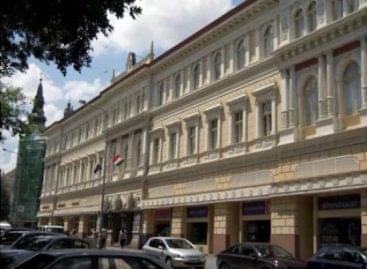 The central bank is proposing a two-year competitiveness program to…
Read more >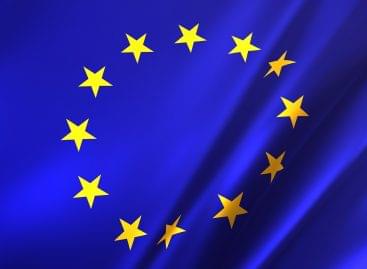 MEPs have approved a Commission proposal to make an international…
Read more >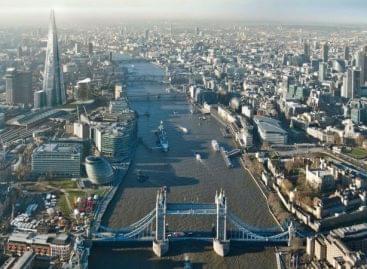 Annual British inflation has accelerated in April for a four…
Read more >