András Batta: 'Genius has been depreciated a bit'
To address young people with classical music is quite a challenge. Or a mission impossible, even. But not for András Batta. The music historian who has recently been appointed to the CEO of the House of Hungarian Music believes that by visualizing music, a new world opens.
When it comes to music, it is important to talk to young people on their own language. András Batta said. One of the most popular spectacle of the exhibition in House of Hungarian Music is a corridor on which monks are singing.
The show covered the topics of musical education in Hungary, the wisdom an opera can teach and the difference between talent and genious.
You can listen to and watch the full conversation at the following platforms by clicking on the links:
Youtube:
https://www.youtube.com/watch?v=zLqCnUYp6yg
Facebook:
https://www.facebook.com/trademagazin.hu
Soundcloud:
https://soundcloud.com/trade-magazin
Spotify:
https://open.spotify.com/show/1imr2D62BIXEzsr5RNABLu
Trade magazin:
https://trademagazin.hu/hu/rendezvenyek/future-talks-business-podcast/
Every Monday at 17.00 there is a new episode of Trade magazin's business podcast, Future Talks with Szilvia Krizsó.
Related news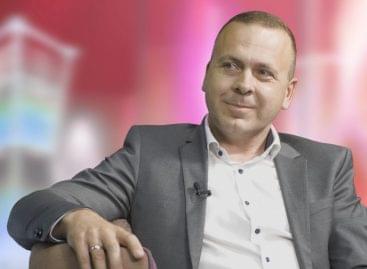 How big is the carbon footprint of a bank? And…
Read more >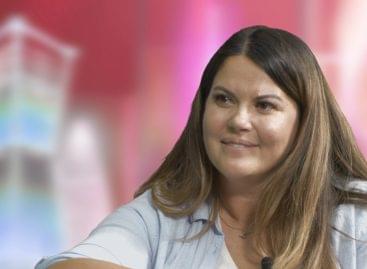 A wine is good when we feel it creates harmony,…
Read more >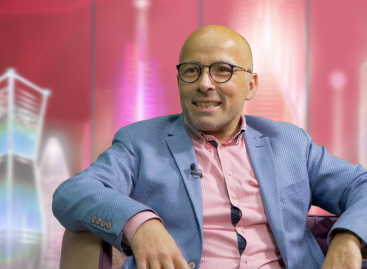 While earlier, doctors were taught how to use in practice…
Read more >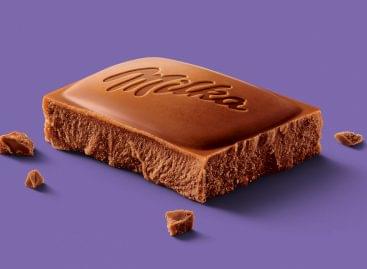 Chocolate design, packaging and formula have been renewed recently –…
Read more >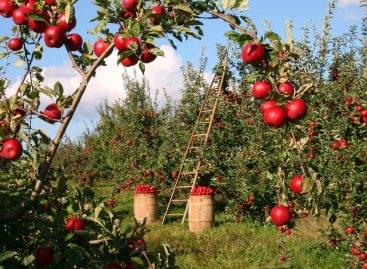 In addition to the lack of water, heat waves and…
Read more >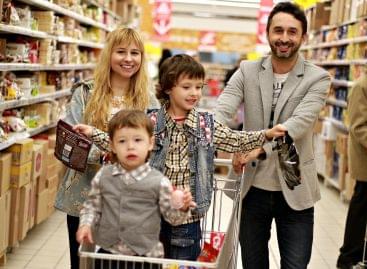 Tesco says goodbye to staffed checkouts as it prioritises self-service…
Read more >