Wal-Mart Seeking Approval To Open Bank in Canada
The retailer giant has applied for regulatory approval to establish its own bank in the country, according to a notice on a Canadian government website.
 By
obtaining a banking license, Wal-Mart will be able to provide
customers with great value and convenient financial products and
services. He added that Wal-Mart Canada Bank doesn't have a final
list of services it plans to offer, and it doesn't expect to set up
traditional bank branches "for the foreseeable future.
The
move follows the successful launch of its banking business in Mexico
this year. If approved, Wal-Mart Canada Bank will be under the
jurisdiction of the OSFI and be subject to the same rules and
regulations as other Canadian banks. It will not be allowed to engage
in banking in the US.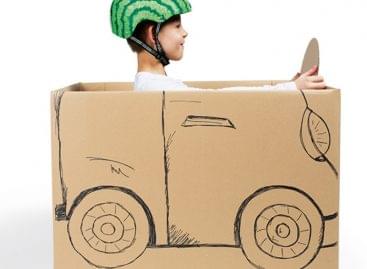 With an investment worth nearly 20 billion HUF, Dunapack Packaging…
Read more >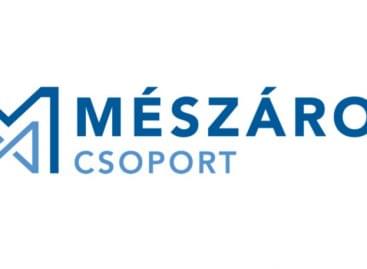 As in the previous year, this year the Mészáros Group…
Read more >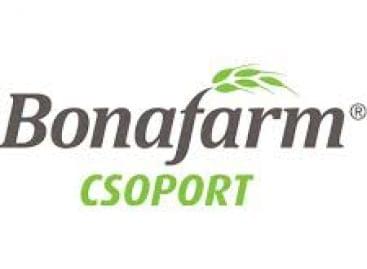 Sorry, this entry is only available in Hungarian.
Read more >