Balaton Sound: 145 thousand people partied on the shore this year
The Balaton Sound has reached last year's record number of visitorst his year: during the five days of the festival 145 thousand visitors partied on the shore of the Lake Balaton this year. On Saturday's sold-out day, 35 thousand people partied on the shore – the organizers told MTI on Monday.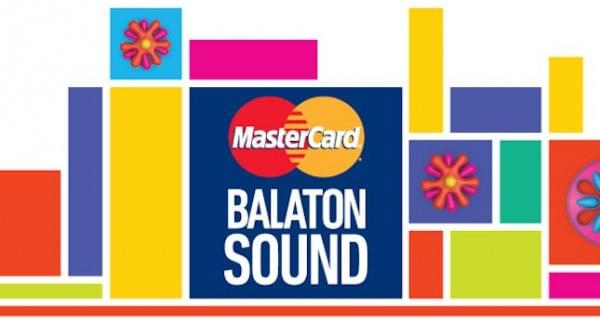 According to the communication, never so many international stars have been on stage at the Sound as this year. "All of the stars told that it is a fantastic venue. The proximity of the water and the visual world of the festival was also a great success." – Fülöp Zoltán, one of the main organizers of the Balaton Sound told. (MTI)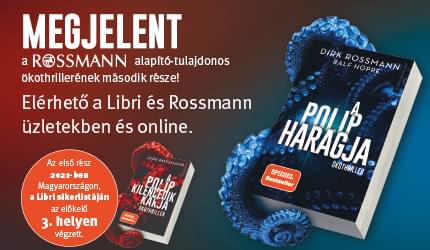 Related news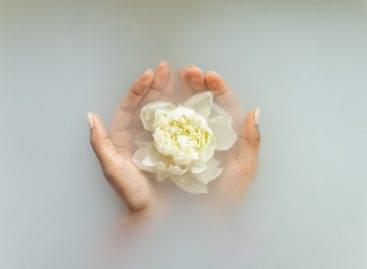 In many places, the saunas were closed and the water…
Read more >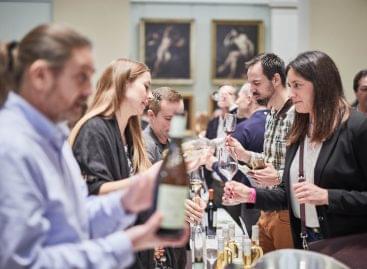 Presentation of the best domestic wines, Michelin star master class,…
Read more >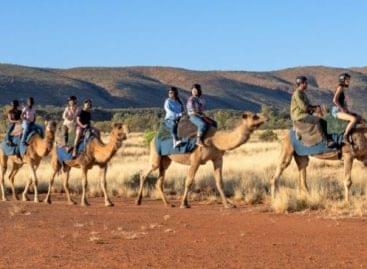 Sorry, this entry is only available in Hungarian.
Read more >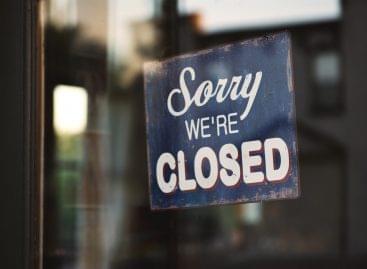 ATV Híradó contacted several restaurants that have already closed, but…
Read more >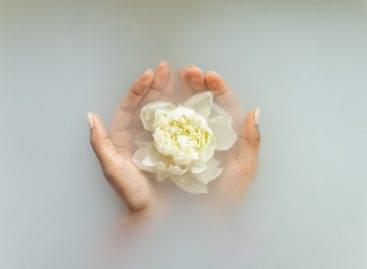 In many places, the saunas were closed and the water…
Read more >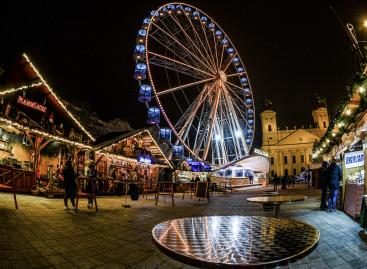 The organizers encourage the visitors of the Advent fair to…
Read more >