French cheese production is in trouble
Cheese consumption is dramatically declining since the start of the pandemic, growers feel let down by the French government. Many are threatened with bankruptcy – origo fwrote after the international news agency V4NA.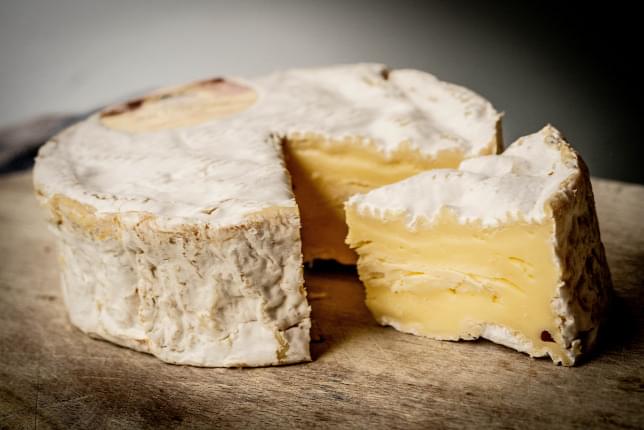 SOURCE: PHANIE / GARO / PHANIE / GARO, origo
Every second French cheese factory has closed due to a coronavirus epidemic.
Consumption of the locally produced products ie AOP cheeses, has fallen by two-thirds since mid-March, so some well-known gastronomic players have joined forces to draw attention to the dangers for cheeses with protected designations of origin (PDO). (origo)
Related news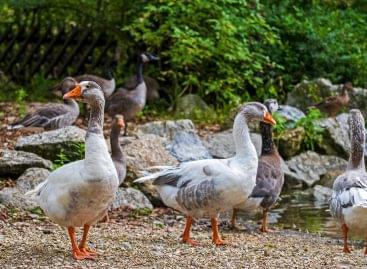 According to the relevant regulations of the World Organization for…
Read more >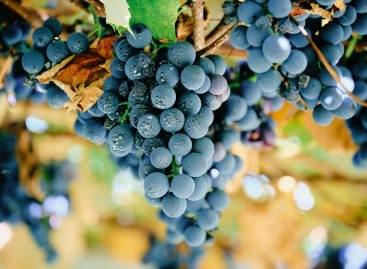 Wine production in France is expected to rebound this year…
Read more >
France's largest sugar industry group, Tereos, has announced that it…
Read more >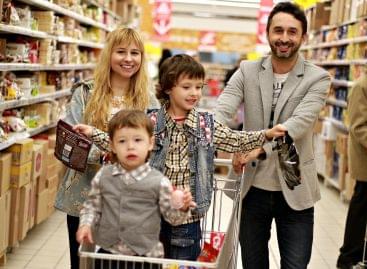 Tesco says goodbye to staffed checkouts as it prioritises self-service…
Read more >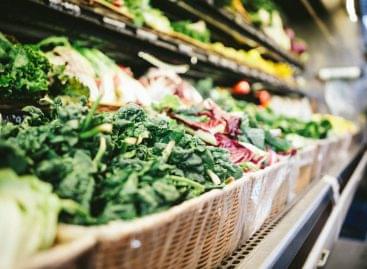 Biological waste found at every step of the food chain…
Read more >
Johnson & Johnson will stop selling talc-based baby powder globally in 2023,…
Read more >