The EU funds affect the SME investments
The significant number of the domestic SMEs would implement their investment plans if the EU funds would be available within a short period of time. However, under the current proposals, only a little more than a third of them consider the obtaining of EU fundings realistic – the data of the lastest K&H SME confidence index reveals.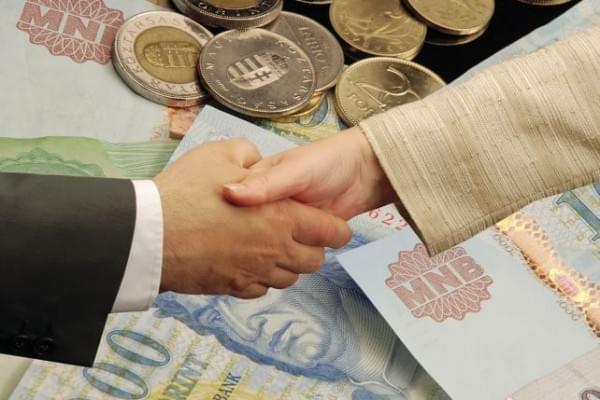 The EU proposals determine the lives and the investments of businesses. On the basis of 500 leaders of the domestic Small and Medium sized Enterprizes (SMEs), the SMEs are on the wait in connection with the new cycle of EU resources. "Currently, just over a third of companies, 38 percent said that they may gain support in the current seven year cycle, whereas in the previous quarter, 51 percent thought so.
Related news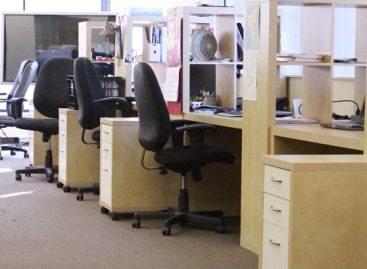 The Széchényi MAX program, which will be launched in July,…
Read more >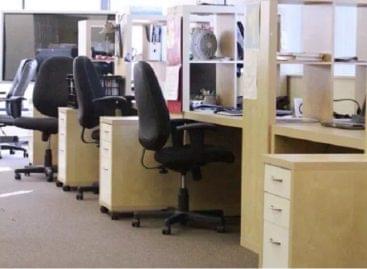 SMEs outside the Central Hungarian region can re-apply for a…
Read more >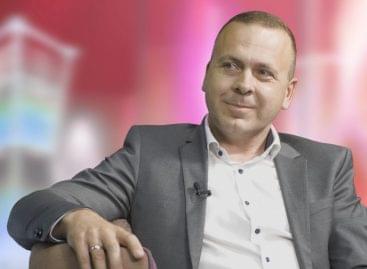 How big is the carbon footprint of a bank? And…
Read more >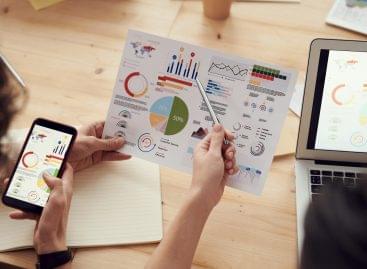 Combination brings together two complementary global leaders serving retailers and…
Read more >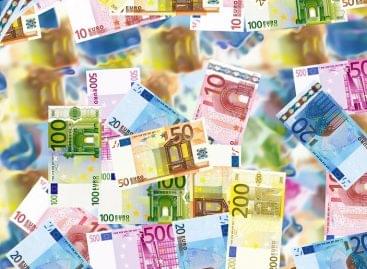 The increase in producer prices in the euro area and…
Read more >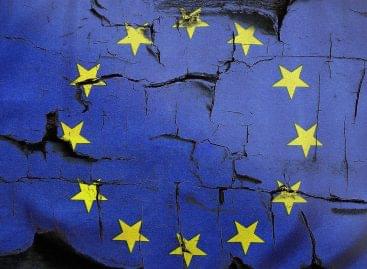 According to the estimate presented by macroeconomic analysts in London…
Read more >