Unilever on top of Dow Jones sustainability index
In the food category, Unilever has the highest sustainability index with a 81 percent performance. Twenty-two aspects were considered and in environmental protection Unilever achieved 100 percent. The company has been on top of the Dow Jones list for 11 years in a row.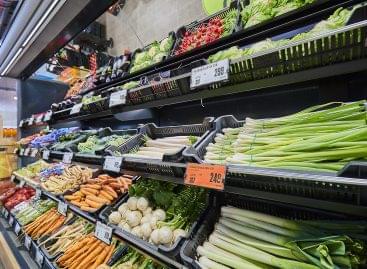 The chain's new store in Budapest will open its doors…
Read more >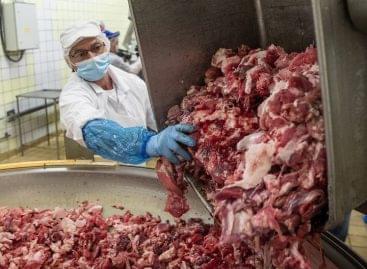 Gyulahús Kft. is preparing for significant development, but in order…
Read more >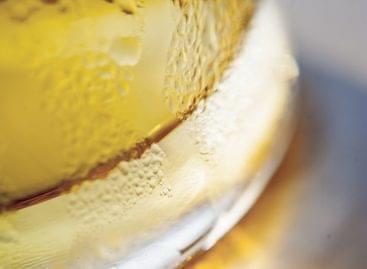 Sorry, this entry is only available in Hungarian.
Read more >