The STI Group acquired the Line Packaging & Display factory
Europe's leading POS solutions, and high-quality packaging materials company the STI Group acquired UK retail display company, the Line Packaging & Display Limited, on the 31st of March 2010.
The STI Group provides innovative solutions for professional packaging processes and stimulating, eye-catching product presentation at the point of sale (POS), making a significant contribution to the successful marketing of its customers' products.
This makes the STI Group the leading European display manufacturer and places it among Europe's top flight in the packaging sector. With a workforce of around 2000 The STI Group operates 14 production sites in Germany, Australia, the Czech Republic, Hungary, Poland, Romania and UK and has achieved a turnover of € 260 mill. in 2009.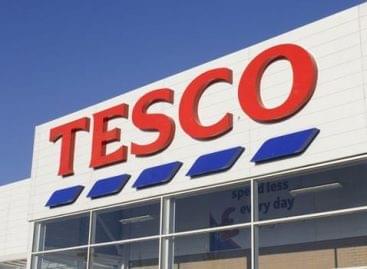 The pre-tax profit of Tesco, the largest UK retail network,…
Read more >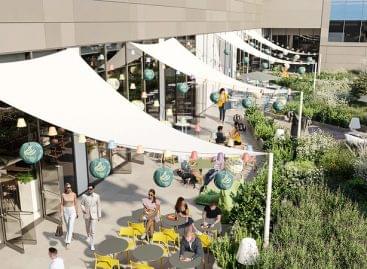 Colourful plant covers, ornamental grasses, shrubs and cool shade trees…
Read more >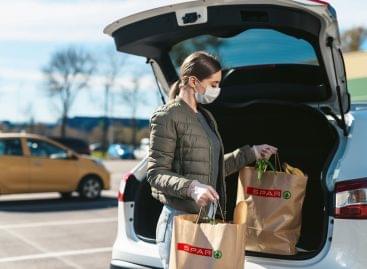 With the accession of the seats of Bács-Kiskun and Zala…
Read more >