Russia at the Budavári Pálinka and Sausage Festival
In the romantic Buda Castle, on the Savoya Terrace, twenty palinka brewers and ten professional sausage makers present their mastery at the 2011 Buda Castle Palinka and Sausage Festival, offering good hearty bites and picker-uppers to fight the damp days of October. In addition to gastronomic specialties, the program is complete with folk musical and dance performances. The Festival is organized by the non-profit Hungarian Palinka Marketing Association on 6th to 9th October 2011.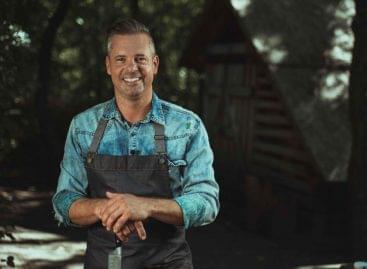 Sorry, this entry is only available in Hungarian.
Read more >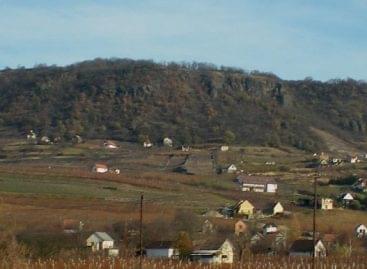 In addition to the cultural and family programs of the…
Read more >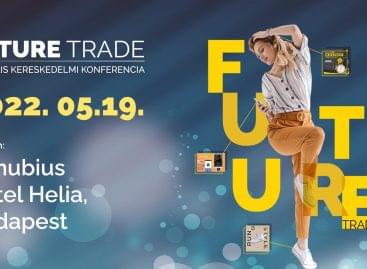 Jesse Weltevreden, one of the most important researchers in the…
Read more >