Giant TVs drones and smartphones will be the hits of Christmas
Many people will buy large TVs, smartphones and powerful drones for Christmas this year in Hungary – Extreme Digital's sales data reveals. The statistics also show that the gaining ground of smart devices is unbroken on all fronts: smart watches, fitness straps and the low priced wifi camera models are very popular.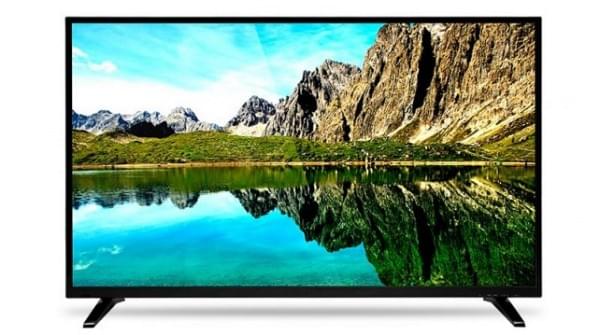 Although drones are available at Extreme Digital for several years, this year the demand has significantly increased towards more powerful and more expensive models. The most popular drones – the products of Parrot – cost 100 thousand HUF, while the drones of DJI have an average price of around 270 thousand HUF.
Related news
Globally, global shipments of smartphones fell 8.9 percent to 314.1…
Read more >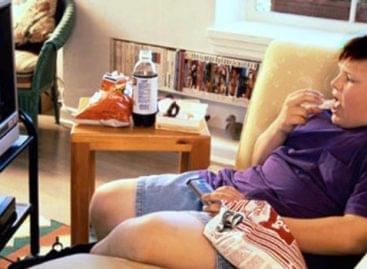 Teens glued to their tablet, smartphone or computer for hours…
Read more >
After a sharp decline of two years ago, smartphone sales…
Read more >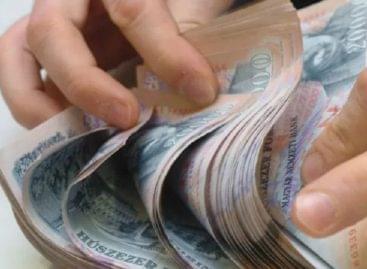 Wage growth accelerated in March, and businesses are also trying…
Read more >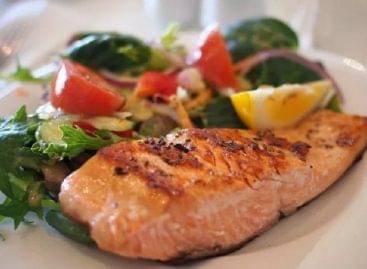 The new National Aquaculture Strategic Plan, which aims to develop…
Read more >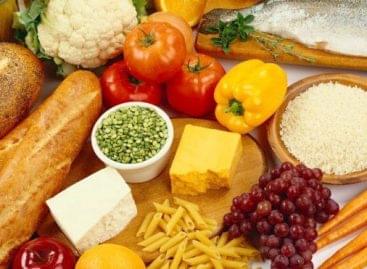 The eastern member states of the European Union are hit…
Read more >