The dangers of online shopping
In addition to traditional channels, more and more people use the Internet to purchase Christmas gifts, however, the online shopping security experts, draw attention to the dangers.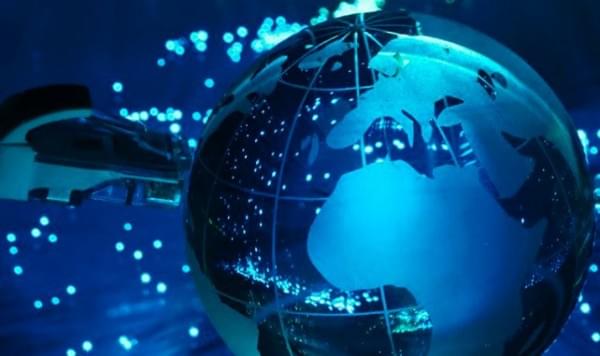 The Hungarian Representation of NetIQ, Novell SUSE in its communication highlights that the number of online threats continues to grow. The private information of the companies and the users are not safe, especially the credit card data represent a great value.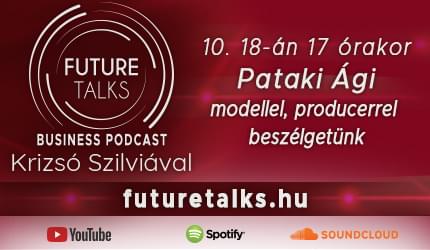 The Hungarian Representation of NetIQ, Novell SUSE advised the web shoppers not to conduct their purchases at the public areas and nightclubs with free wi-fi networks, because the professional cybercriminals can simply look into the communications via a public network and can steal the information provided while billing. (MTI)
Related news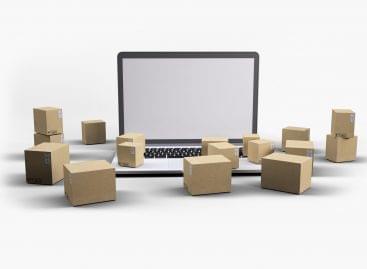 After the results of the first half of 2021, online…
Read more >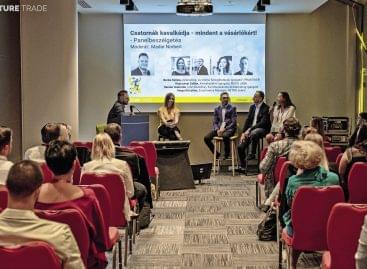 Early September Budapest was the host of the Future Trade…
Read more >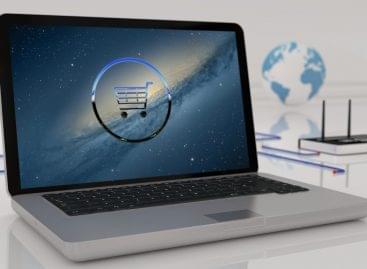 Kifli.hu had conducted a survey in August 2021 that proved…
Read more >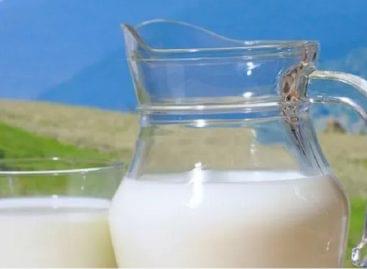 In view of the situation on the feed market, the…
Read more >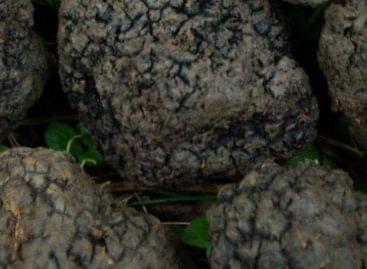 Most of the truffles found or grown in Hungary still…
Read more >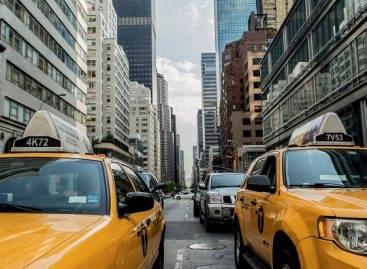 Consumer sentiment deteriorated somewhat in the U.S. in October, according…
Read more >