OMV Hungária and its customers together helped the Maltese Charity Service with 6 million HUF
The charitable cooperation between OMV Hungária and the Hungarian Maltese Charity Service at the end of last year brought outstanding results. In total, more than 2.9 million HUF in donations were collected at OMV's filling stations and online sales system in the last month of the year. The company supplemented this with the same amount, so that in the end it transferred more than 5.8 million forints to the Hungarian Maltese Charity Service. This amount far exceeds the result of the previous year, when 4.08 million HUF was raised.
"It makes us happy to have managed a successful campaign and to be able to support the sacrificial work of the Maltese Charity Service with our customers. We hope that we have been able to help many disadvantaged families in this way and have succeeded in bringing them joy. We are especially proud that the cars entering our filling stations have once again given a signal of how sensitive and helpful people are, "said Balogh Tibor, Managing Director of OMV Hungária.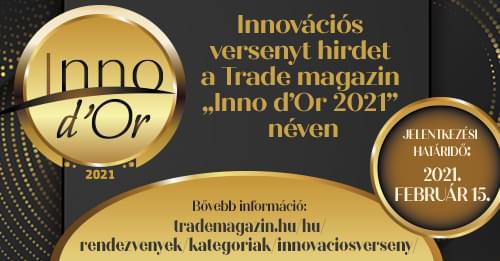 Related news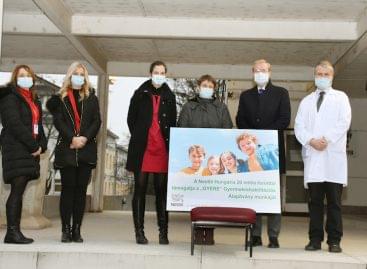 The rooms, corridors, common areas and water blocks of the…
Read more >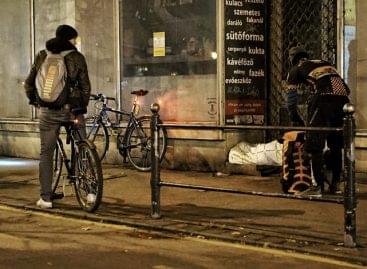 In Hungary, 2 million people live in deep poverty, including…
Read more >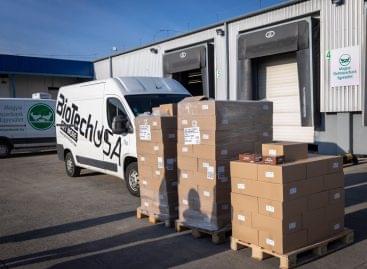 In order to save products that are no longer on…
Read more >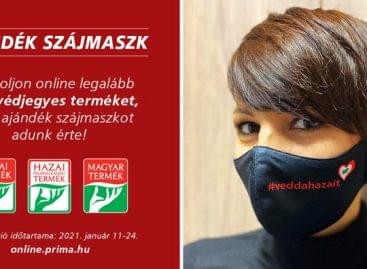 On January 11, the two-week campaign, which lasts for the…
Read more >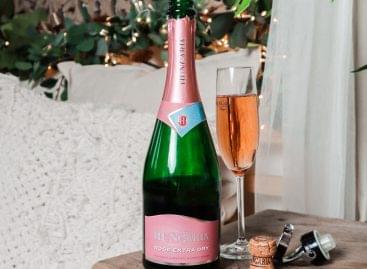 Out of 479 items from 19 countries, the Hungaria Rosé…
Read more >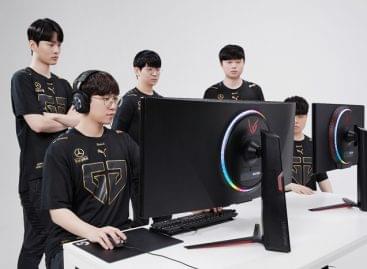 LG Electronics (LG) is strengthening its presence in the fast-growing…
Read more >