OMV has prepared the first wide-ranging overview of school attendance in Hungary
As a result of the virus situation, an unprecedented situation arises in Hungary as well. The children sit back in the school benches after a break of nearly half a year. The routines of going to school are even further away than ever before. This poses challenges for society as a whole and requires serious attention to ensure that students are as safe as possible, no matter how they get to educational institutions. OMV would like to draw attention to this with its recent representative research conducted in August, which aimed to find out how their children's access to school is solved in Hungary, and what influences this.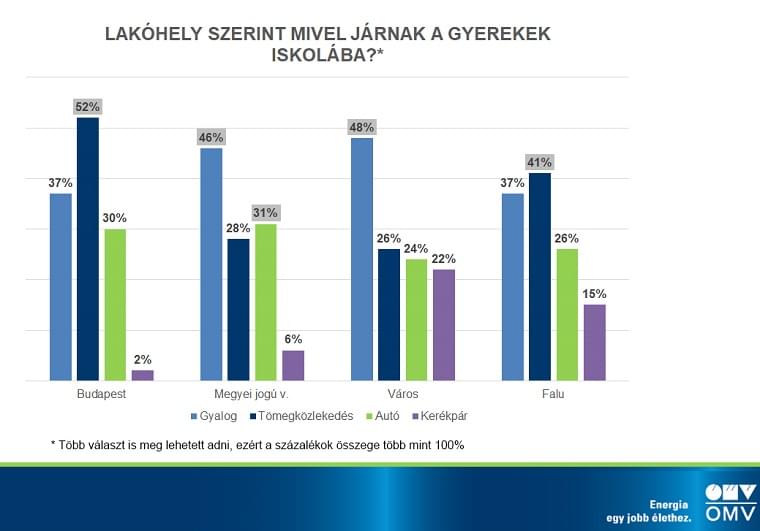 645 people were included in the representative survey, which reflected the composition of the domestic society. By publishing the results, the company wants to promote a domestic culture of prudent and safe transport. A survey of the company found that most children in Hungary walk to school. More than a third (35 percent) of the interviewed parents answered is way.
Related news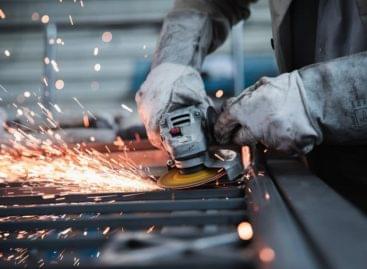 In Hungary, 38 percent of medium-sized and large companies are…
Read more >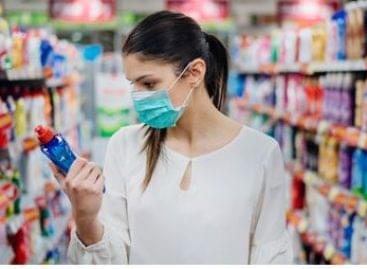 Overall customer satisfaction with large grocery chains dropped significantly in…
Read more >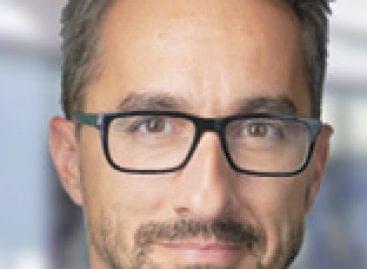 In our new series Judit Szalóky Tóth, a Boyden Executive…
Read more >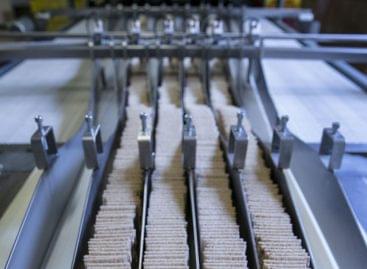 We've been eating significantly more biscuits since the outbreak of…
Read more >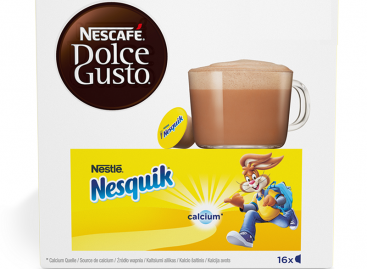 In March this year, Nestlé will launch a new capsule…
Read more >