Croweded streets in Italy already
The streets of Italian cities were crowded on the first weekend after the loosening the restrictions, reports an on-site correspondent from MTI.
Despite strict controls, Naples 'seafront promenades were crowded, and the streets of Rimini on the Adriatic coast were similarly crowded, while the beaches remained closed. Only a fraction of the walkers wore a face mask.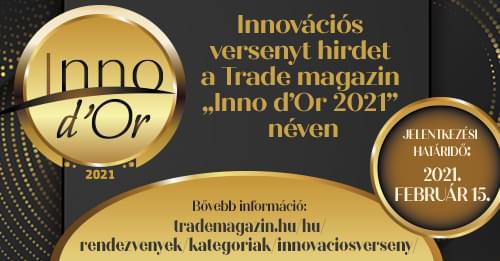 A similar crowd has formed in several cities, such as Milan and Rome. Encouraged by this, the northern regions of Trentino-Alto Adige and Friuli Venezia Giulia, as well as the southern province of Calabria, did not wait for the planned resumption of trade from 18 May, but opened stores earlier.
Related news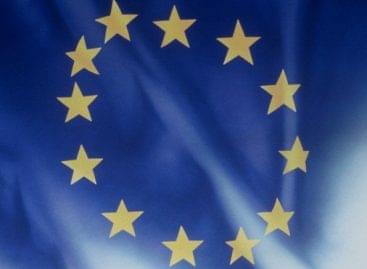 According to the European Commission, economic operators need additional support…
Read more >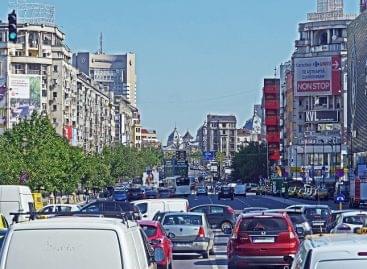 The Romanian government's Economic Forecasting Committee expected the performance of…
Read more >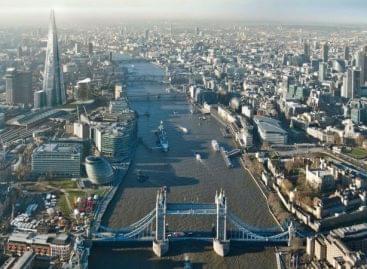 British travelers were optimistic, at least according to travel agency…
Read more >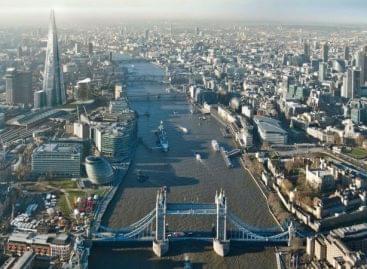 British travelers were optimistic, at least according to travel agency…
Read more >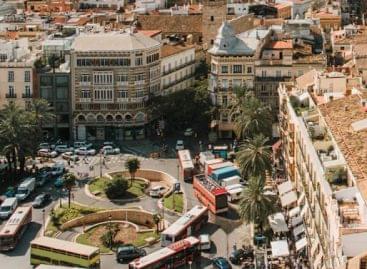 To curb coronavirus infections, restaurants in the province of Valencia…
Read more >