The Italian mafia involved in the counterfeit of food
According to an Italian parliamentary report; organized crime plays a significant role in the distribution of counterfeit food products labeled as Italian goods – informs the National Board Against Counterfeiting.
According to the parliamentary report; the local mafia has interests from production, through transportation, to distribution in all sectors of the supply chain. The experts found that about 5.6 percent of the income of the organized crime comes from counterfeit food. The sale of counterfeits can mean 12.5 billion euros income for the illegal manufacturers and sellers – reports penzcentrum.hu.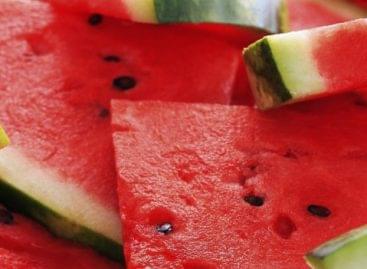 The domestic melon season has started, unlike the past few…
Read more >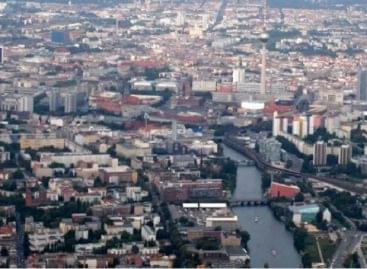 The June economic report of the economic research institute DIW…
Read more >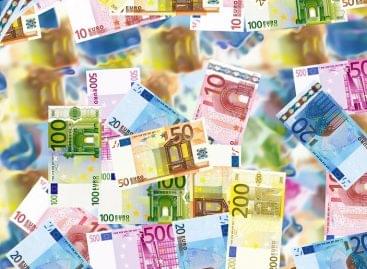 The annual inflation rate of the Eurozone rose to a…
Read more >