The OECD expects global GDP to fall less than expected this year
The OECD expects a smaller global economic downturn than previously forecast in June, mainly due to better-than-expected performance by China and the United States in the first six months as a result of huge fiscal spending to boost the economy.
The report does not deal with Hungary separately.
In its latest forecast released on Wednesday, the Organization for Economic Co-operation and Development (OECD) expects economic downturn to be 4.5 percent this year instead of the 6 percent fall estimated in June, but has shifted its GDP growth forecast for next year from 5.2 percent to 5 percent.
Global GDP grew 2.6 percent last year.
Related news
In July, according to expectations, the inflationary pressure in Germany…
Read more >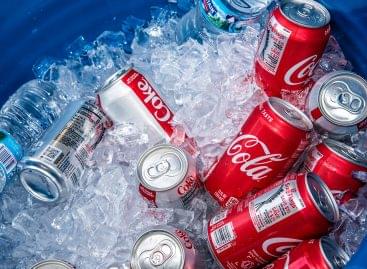 Coca-Cola Europacific Partners has said that it expects pro forma comparable…
Read more >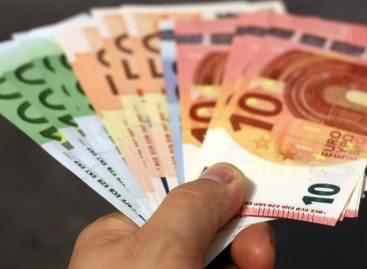 In the second quarter, economic growth in the Eurozone was…
Read more >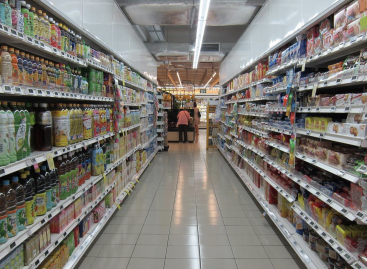 Ever-increasing energy prices result in unexpected steps. Some European retailers…
Read more >
As of this fall, it will be possible to farm…
Read more >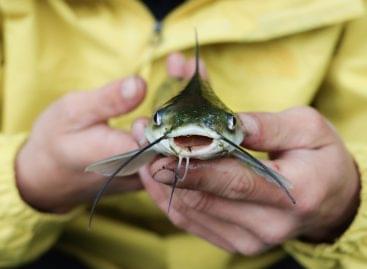 The complex development of the breeding technology of three indigenous…
Read more >