The Hungarian Tourism Agency recommends the gradual introduction of the NTAK data service
The Hungarian Tourism Agency (MTÜ) recommends to the Government the phased introduction of mandatory data provision of hospitality shops and tourist attractions. According to the proposal, from July 1, 2023, the obligation would come into effect for companies with annual net sales of over HUF 100 million, and the start of data provision for service providers with lower sales would be changed to a later date, thus providing them with a longer preparation time. NTAK registration is still mandatory for all hospitality businesses and tourist attractions, failure to do so may result in penalties.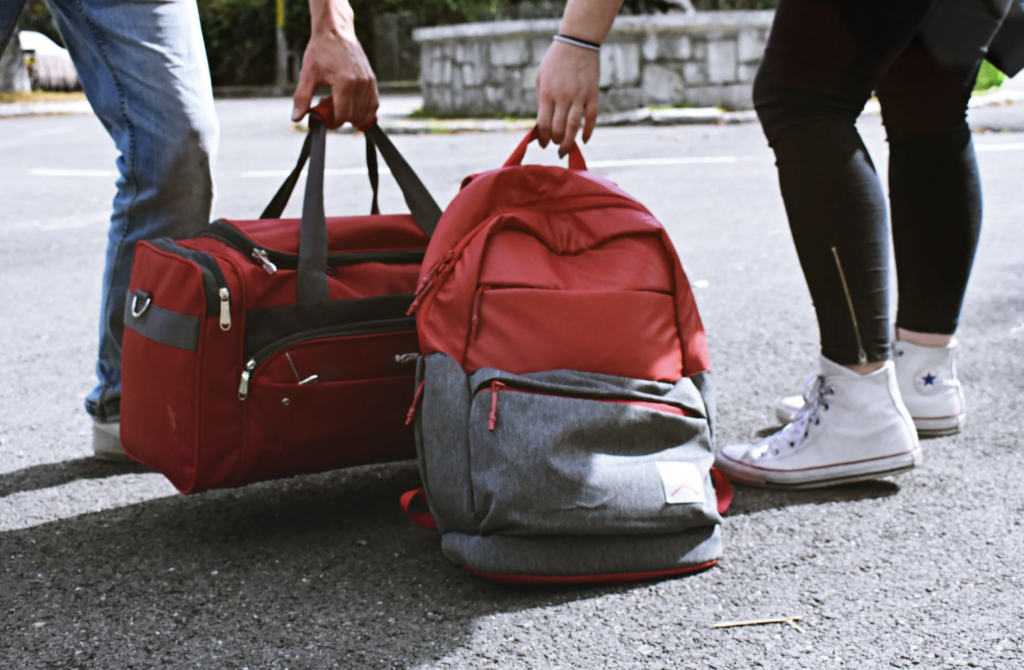 In order to facilitate the preparation of catering businesses and tourist attractions for mandatory data provision, the Hungarian Tourist Agency already launched a voluntary data provider period in March. Based on the experience of the test period and consultations with industry players, MTÜ recommends the phased introduction of data provision to the National Tourist Information Center (NTAK) for catering businesses and tourist attractions as well – as it did for accommodation in 2019.
According to the proposal, from July 1, 2023, only the operator of the catering business and the operator of the tourist attraction, through their own catering or ticket management software, whose net sales in 2022 exceeded HUF 100 million per service point, are obliged to provide and transmit data to NTAK.
Related news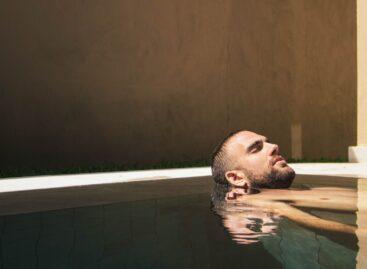 Budapest Gyógyfürdői és Hévizei Zrt. closed a successful summer season,…
Read more >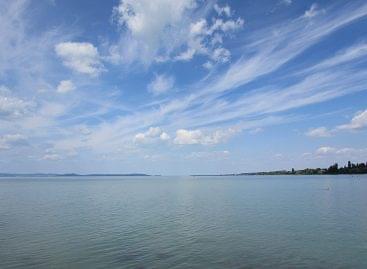 The tourist information offices at 47 points in the country…
Read more >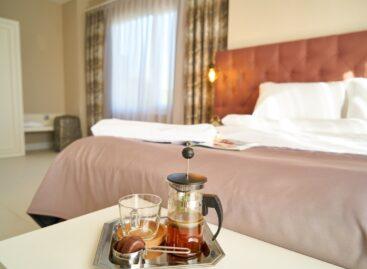 Based on the data for the first half of the…
Read more >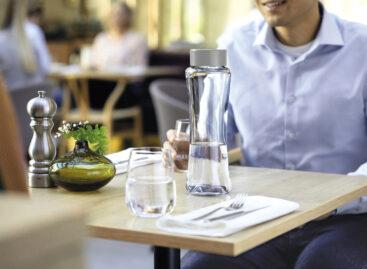 A palackozott vizek csomagolásával és szállításával járó környezetszennyezés mértékét is…
Read more >
The online store of the Hungarian-owned Praktiker was among the…
Read more >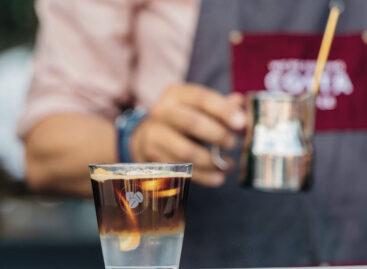 A kávékedvelők több mint fele rendszeresen vagy alkalmanként fogyaszt jegeskávét…
Read more >