The INTERSPAR facilitates school start
The INTERSPAR facilitates the school start with School-Catalog again, giving a helping hand to the parents, before the opening of the school year. The hypermarket offers everything that is needed in the school, from stationery products through school bags to gym equipment.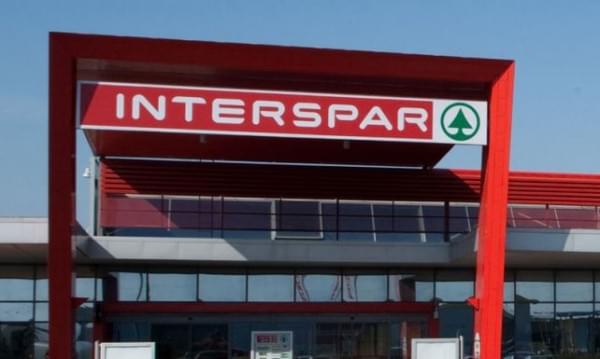 The 32-page School-Catalog is valid from July 30 until September 9, and a number of products can be purchased at a 15-40 percent discount price, from the wide variety of office supplies, electronics, toys, clothing and household items.
The price of school bags – depending on size and brand (eg Budmil, Puma, Everlast) – ranges between 1,999 and 19,999 HUF. The anatomy backpacks or the spine friendly and compact waterproof school bags are in the higher price category, but provides a two year warranty.
Related news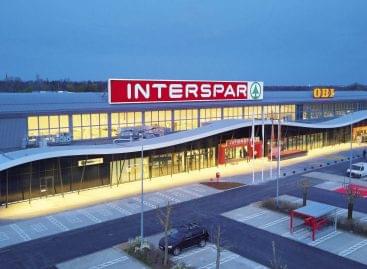 SPAR Magyarország has recently invested nearly HUF 11bn in modernising…
Read more >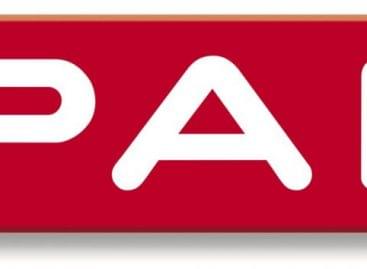 In spite of the pandemic, SPAR's sales performance was HUF…
Read more >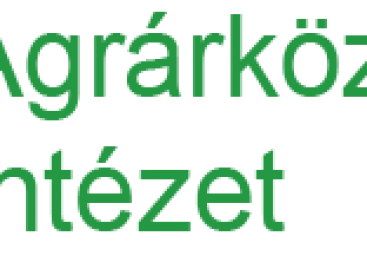 The market price information system (PÁIR) of the Institute of…
Read more >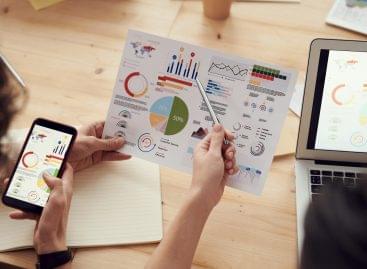 Combination brings together two complementary global leaders serving retailers and…
Read more >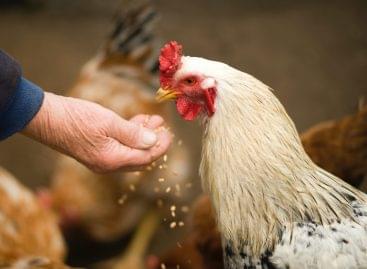 Aldi Nord and Aldi Süd have launched fresh chicken meat…
Read more >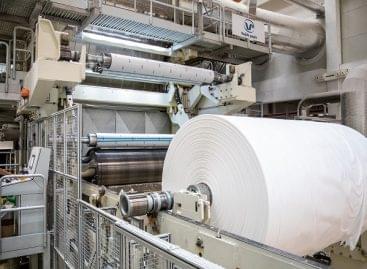 The production of Vajda-Papír is going according to plan, there…
Read more >