Indotek buys 24 percent of Waberer's
Mid Europa Partners has entered into an agreement with Trevelin Holding Zrt., a member of the Indotek Group, to sell 24 percent of the shares in Waberer's International Plc. And to provide a call option to Indotek to purchase the remaining 47.99 percent stake.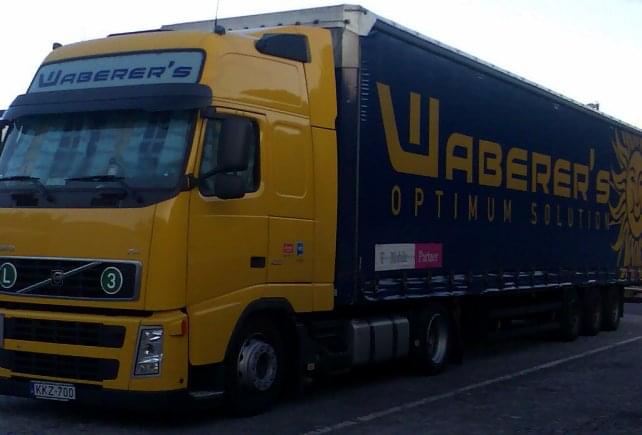 Waberer's announced on the website of the Budapest Stock Exchange that the transaction is subject to the normal non-compete procedure and is expected to be completed by the end of the first quarter of 2021. (MTI)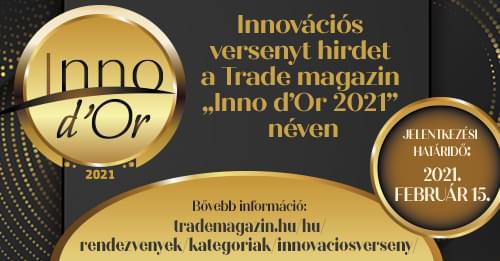 Related news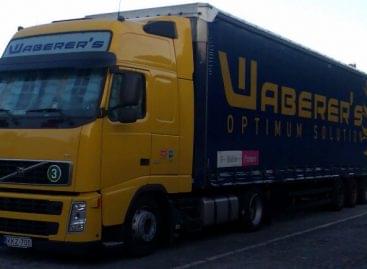 In the third quarter of this year, the sales revenue…
Read more >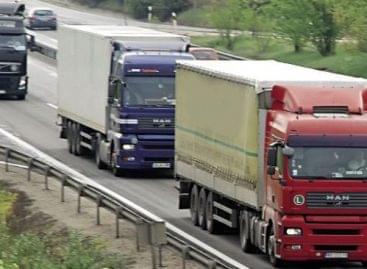 Road transport below the cost price caused by the pandemic…
Read more >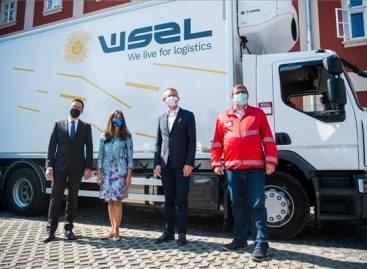 The Hungarian Maltese Charity Service can distribute ice cream to…
Read more >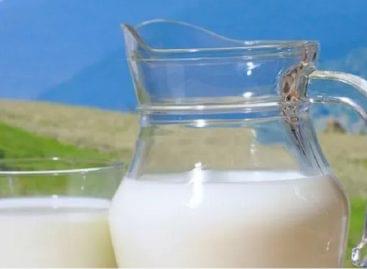 The Savencia Fromage & Dairy Hungary Zrt. – the former…
Read more >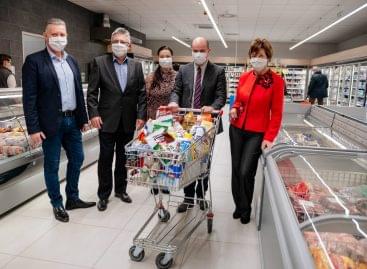 Sorry, this entry is only available in Hungarian.
Read more >
More than 36 million forints were raised by the Tesco…
Read more >