Magazine: FMCG sector: the perspectives for 2012
The stagnation of the US economy and the problems of the euro area paint a gloomy picture of the world economy's perspectives. This means that the FMCG sector is also likely to suffer from insecurities in 2012. According to Anita Mekler, the director of PwC Magyarország Kft. the retail sector is expected to grow primarily in Asia.
FMCG is one of the sectors that play a vital role in the 8.5-percent average GDP growth of China in the 2011-2015 period. From the forecast published by PwC Magyarorország Kft. we learn that just like last year, in 2012 constant innovation and renewal can be the guarantors of growth. However, the concept of innovation changed by now – explained Levente Almási PwC Magyarország Kft.'s corporate finance (M&A) expert: it is not about 'simple' product improvement any more, it means a rather extensive transformation of the logistics and distribution chain. For instance last year's statistics from all continents show how rapidly e-commerce and m-commerce sales were augmenting, e.g. in developed countries more than 60 percent of consumers bought something online at least once a month in 2011. In Central and Eastern Europe food prices were rising, the purchasing value of spendable incomes fell and people had less time for shopping. For 2012 analysts forecast a 1.8-percent growth in retail revenues in Hungary, but at the moment it is too early to see the effects of recent taxes imposed on the retail sector. It is easy to comprehend how important innovation is: in 2011 only online retail was able to grow significantly in Hungary (by 17-20 percent), sales amounted to HUF 155 billion. PwC Magyarország Kft.'s opinion is that those retail chains can be successful which will be the first to introduce e-commerce for each and every element in the supply chain.

…said György Jaksity, chairman of the board of directors at…
Read more >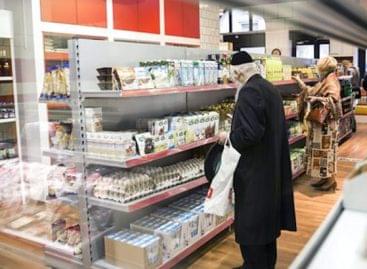 An online conference on the kosher food market, production rules,…
Read more >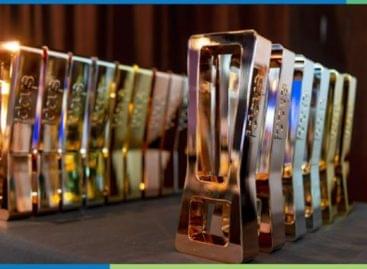 The winners of the Shop! Gllobal Awards were announced. Only…
Read more >