The XIXO ice teas were honored by Product of the Year 2014 award
Last night the Product of the Year awards were handed over for the third time, in the scope of an Awards gala ceremony.
This year the producers and distributors could enter their new, innovative products from the FMCG, OTC, household and technical areas in 12 categories to win the prestigious Product of the Year recognition. The winner of the ice tea category became the XIXO ice tea family, the newest soft drinks of the HELL ENERGY Magyarország Kft.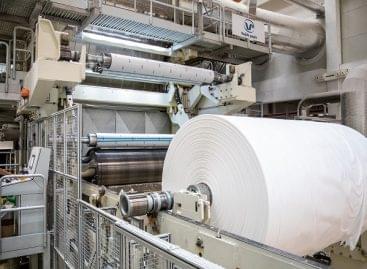 With the development, the Hungarian-owned Vajda-Papír will triple its base…
Read more >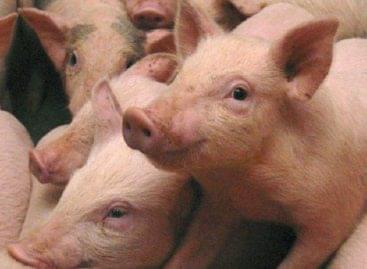 Kometa 99 Zrt. will not reduce the basic purchase price…
Read more >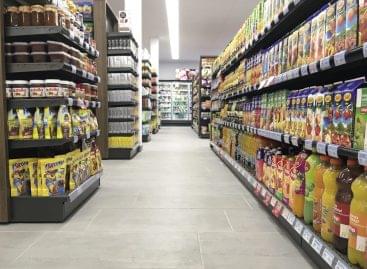 As of January 1st of next year, a new franchisee…
Read more >