In the euro zone, core inflation accelerated from 4.8 percent to 5 percent in October
Annual inflation in the Eurozone accelerated to a record level of 10.6 percent in October from 9.9 percent in September, while the consumer price increase in the EU as a whole increased from 10.9 percent to 11.5 percent, the statistical office of the European Union, Eurostat, announced as final data on Thursday. In October, inflation was 1.5 percent compared to September in the euro area and 1.4 percent in the EU.
In the euro area, the increase in consumer prices calculated without food, alcohol, energy and tobacco products (core inflation) accelerated from 4.8 percent to 5 percent. The prices of food, alcohol and tobacco products increased by 13.1 percent after 11.8 percent in September. The increase in energy prices accelerated to 41.5 percent in October, following 40.7 percent a month earlier. Services rose in price by 4.3 percent, the same as in September.

In October, the lowest annual inflation was measured in France, at 7.1 percent, as well as 7.3 percent in Spain and 7.4 percent in Malta. The highest annual rates last month were in Estonia (22.5 percent), Lithuania (22.1 percent) and Hungary (21.9 percent).
MTI
Related news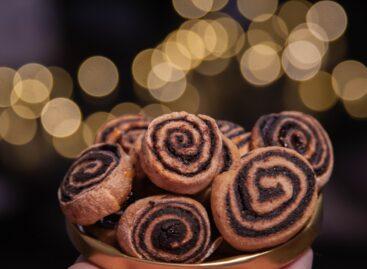 The sharp rise in prices of everyday products used by…
Read more >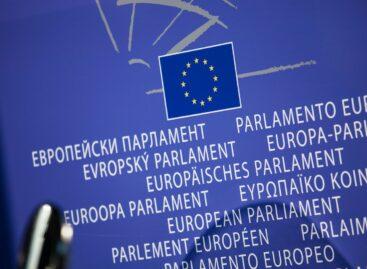 In the fourth quarter of 2022, seasonally adjusted GDP increased…
Read more >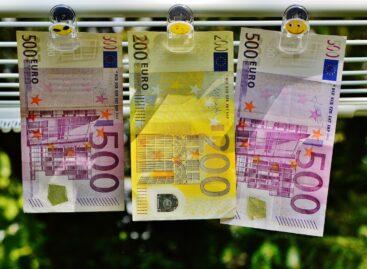 After last year's decline, retail sales in Germany may further…
Read more >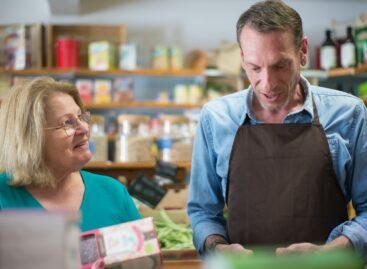 There is no escape from the price cap rules, the…
Read more >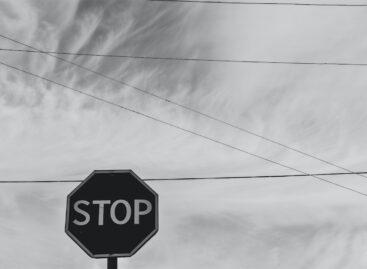 The Publicus Institute conducted a recent survey among the population,…
Read more >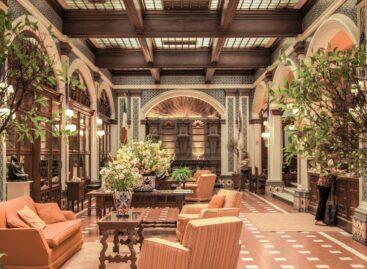 The performance of Hungarian hotels exceeded expectations in December, and…
Read more >