Euronics donates 300 household appliances to Hungarian healthcare institutions fighting COVID-19
The Hungarian-owned Euronics Technical Store Chain donates 150 large household appliances (50 refrigerators, 50 washing machines and 50 dryers) and 150 Dyras small appliances to institutions, hospitals and ambulance centers providing inpatient care in Hungary with a total value of more than 25 million HUF.
Following a simple application, the store chain will hand over two large and two small household appliances per institution. As a responsible, Hungarian-owned company, true to its motto ("machines with a lot of love"), household appliances that facilitate the daily lives of healthcare workers and provide convenience for employees are delivered to institutions that play a key role in curbing the coronavirus. Euronics is waiting for the institutions to apply from 6 to 14 April.
Related news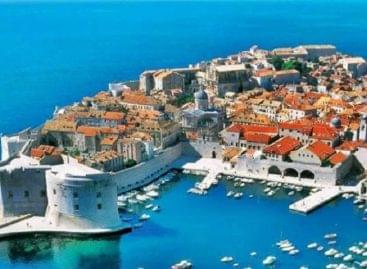 In Croatia, restrictions can be easaned in two weeks, that…
Read more >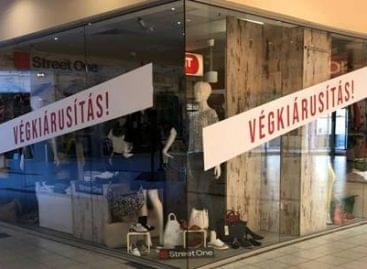 Can't find your favorite store? It may have closed: In…
Read more >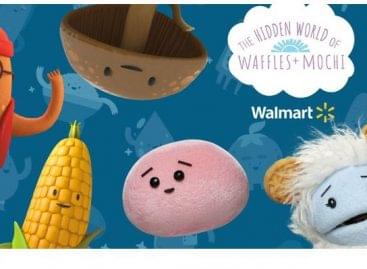 Walmart this week debuted an educational interactive experience called The Hidden…
Read more >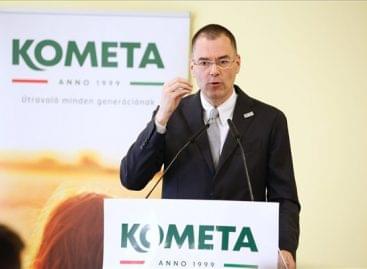 The by-product processing plant of the Italian family-owned Kométa 99′…
Read more >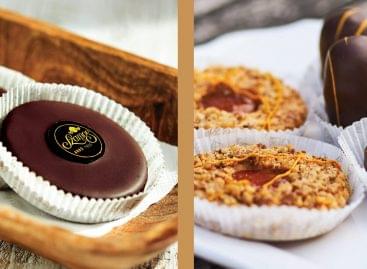 From May this year, the café assortment of Szamos Marzipan…
Read more >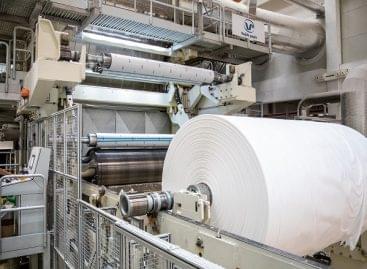 Vajda Papír Kft . issued a green bond worth HUF…
Read more >