The EU would change the e-trading rules
The EU will amend the cross-border electronic (Internet) trade rules in the European Union.
The need of the change incurred after experts concluded that the e-commerce requirements are contradictory, makes the purchase difficult, nor does it serve to strengthen confidence among consumers and merchants.
Consumer rights amendment is scheduled for this December, to accept by the Council of Europe – reports Világgazdaság Online.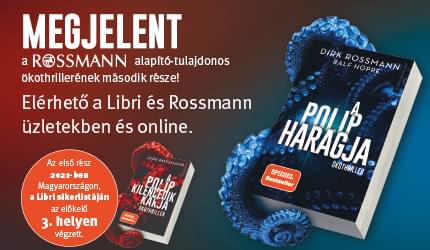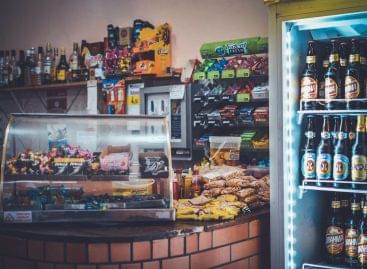 István Nagy spoke in ATV's evening newscast about the fact…
Read more >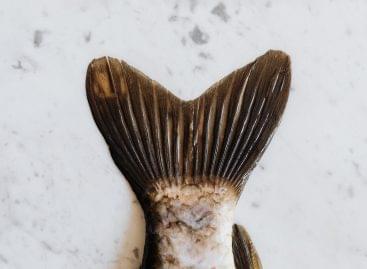 Fish prices have risen, but the increase in consumer prices…
Read more >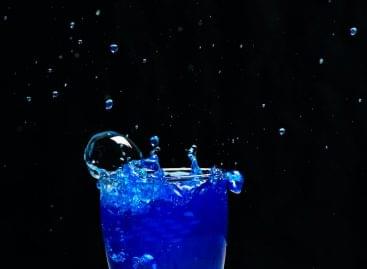 Young people and school-aged children still consume a high proportion…
Read more >