EU Directive confronts banks with new challenges
The first Payment Services Directive (PSD) introduced the SEPA bank transfer standard that is currently valid throughout Europe in 2009. The second to open up the banking market is now due in 2018. The "PSD2" Directive will enable third-party providers (such as financial start-ups and other players) to access accounts and data and perform financial transactions on behalf of their clients. This poses a major challenge to incumbent banks, who will lose sovereignty over the accounts they manage – one of their key differentiators. If they don't want to risk being bypassed altogether and losing revenue streams once PSD2 goes live, they need to adjust and rethink their digital strategy.
However, many banks do not yet know how to respond to the impending challenge. As the new Roland Berger study "Payment Service Directive 2 in CEE" shows, about 40% of the banks in Central and Eastern Europe still don't have a strategy to face up to intensified competition. "Given the pressure of time and the complexity of the issues, that is a risky situation," says Michael Hilbert, Partner at Roland Berger. "PSD2 has a profound impact on the banks' traditional business models. It poses a threat to the monopoly of payment transactions they have enjoyed to date. Those banks that fail to quickly develop and implement a suitable strategy to deal with the new situation run the risk of losing a large proportion of their revenue streams." If it doesn't take resolute countermeasures, the banking industry could chalk up losses in the billions.
The experts at Roland Berger surveyed 50 banks across eight countries in Central and Eastern Europe (Austria, Bulgaria, Croatia, Czech Republic, Hungary, Poland, Romania and Slovenia). In principle, the respondent financial institutions are upbeat about PSD2, with more than two thirds (70%) anticipating higher profits. Indeed, many of them already have specific plans to turn the opportunities afforded by PSD2 to their own benefit and offer their clients new products and services. For example, around half of the respondents plan to actively position themselves as third-party providers in their own right and cover this segment of the market, too. Similarly, about half of the respondents intend to step up the digitization of their processes, commit to new partnerships and modernize the way they manage data.
Related news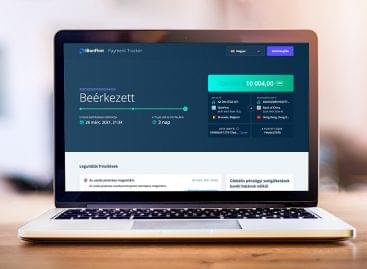 After Brexit, Hungarian companies also found it more difficult to…
Read more >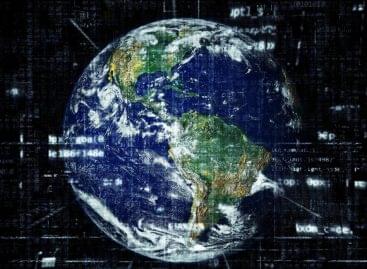 After the pandemic, the digital transformation of the financial sector…
Read more >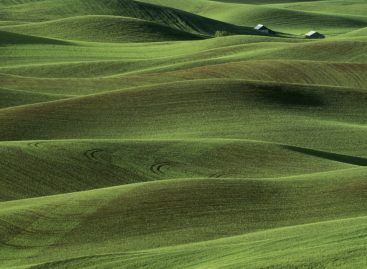 According to a recent study by Roland Berger, the market…
Read more >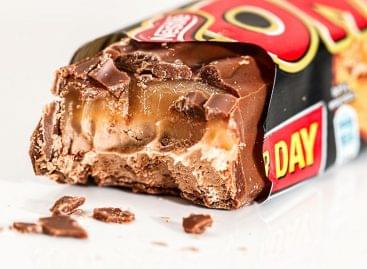 According to the world's leading brand valuation consultancy, Brand Finance,…
Read more >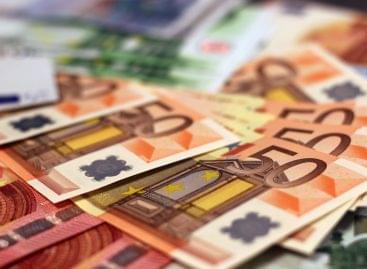 A new study by Coyne Research, commissioned on behalf of…
Read more >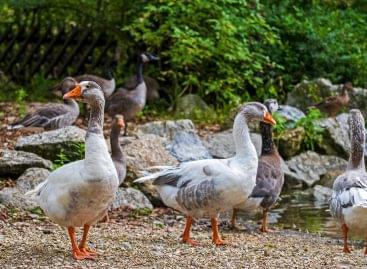 According to the relevant regulations of the World Organization for…
Read more >