The time for stakeholder capitalism has come
Following last year's regional consultation, the members' meeting of the Hungarian Business Council for Sustainable Development (BCSDH) hosted Peter Bakker, President and CEO of WBCSD, who gave a presentation on "Making stakeholder capitalism real and rewarding" to nearly 100 senior executives.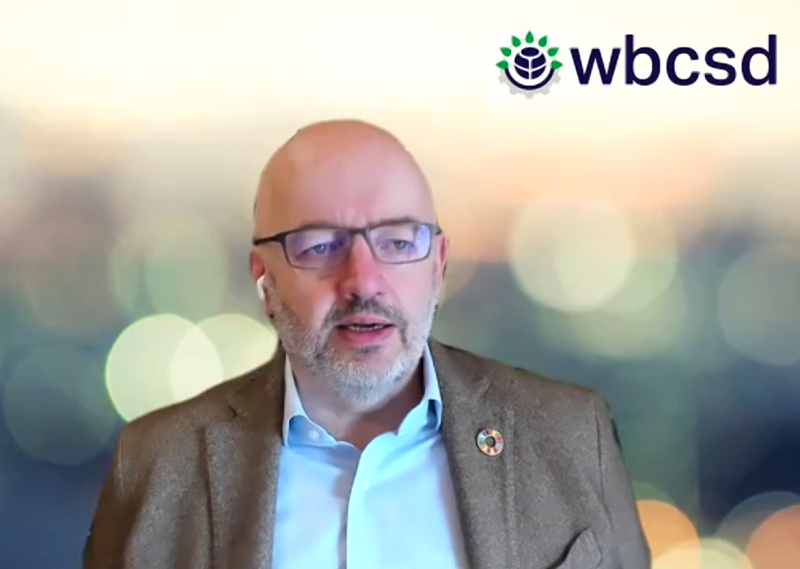 Peter Bakker
The Hungarian Business Council organization, the number one leader of the companies responsible for Sustainable Development (BCSDH), has set the goal for 2021 to support member companies and the business sector in climate-neutral operation, biodiversity restoration objectives, inclusion, equality and diversity. and a corporate culture and operation that maximizes respect for business human rights and the highest levels of transparency.
Related news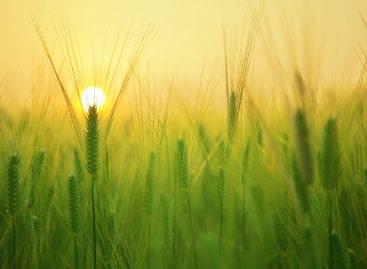 For the first time, research has been conducted on the…
Read more >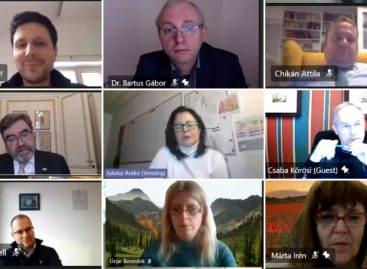 The Net Zero Advisory Board has been formed in a…
Read more >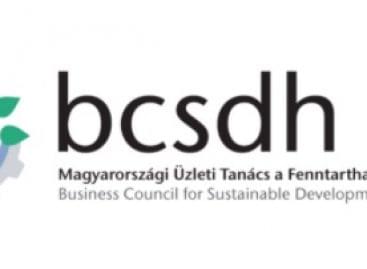 "Accelerating change requires innovative collaboration between business, government, science and…
Read more >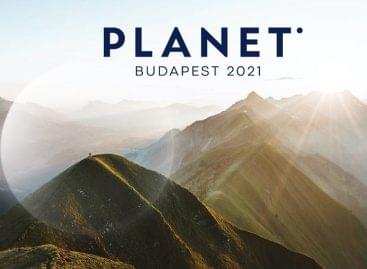 According to nearly 80 percent of Hungarians, the population, companies…
Read more >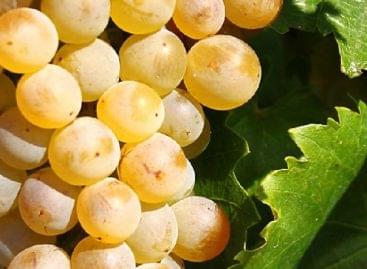 a Hungarian wine won a gold medal at the Eurasian…
Read more >
The organizers informed MTI about the Brillante – 2021 international…
Read more >