In the first eight months, retail sales in Romania grew by 1.3 percent
In the first eight months of the year, the volume of Romanian retail sales increased by 1.3 percent, compared to the same period of last year – the Romanian National Statistical Institute announced on Monday.
According to seasonally and calendar-adjusted data, the expansion was 1 percent. The increase, according to raw data, is mainly due to a 6.2 percent increase in sales of food, beverages and tobacco products, 2.8 percent increase in the sales of non-food products, while the volume of fuel trade decreasing by 9 percent.
Related news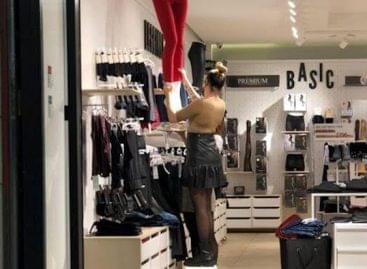 Not Christmas candy. Due to the severe pandemic situation, cautious,…
Read more >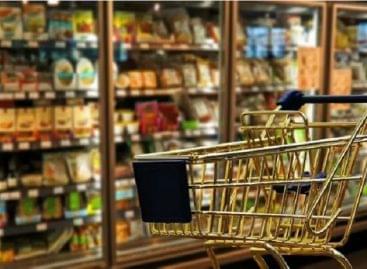 Vendors are confident that customers will comply with the new…
Read more >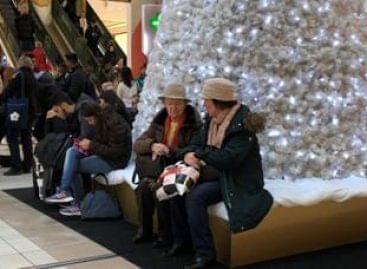 And 6.4 million shoppers clashes with 1.9 million in bypassing…
Read more >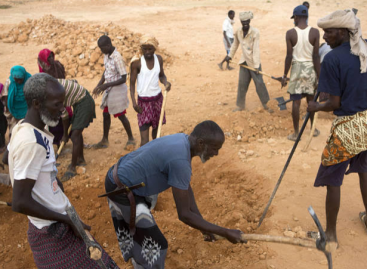 The Director-General of the Food and Agriculture Organization of the…
Read more >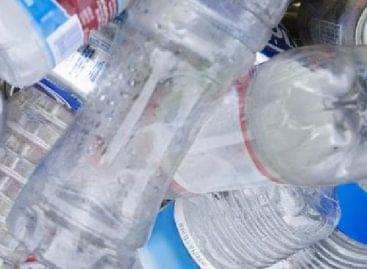 Based on the government's bill submitted to parliament, it would…
Read more >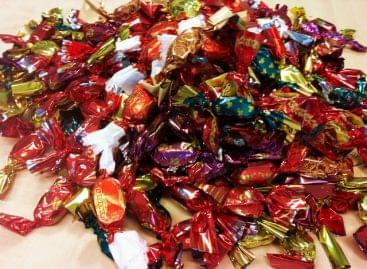 The turnover of confectionery related to the Christmas season may…
Read more >