In the first summer month, 630,000 people traveled by train to the Lake Balaton
In the first month of the summer season, 630,000 people traveled to or from Lake Balaton and between the stations at Lake Balaton, the MÁV-Start Zrt. informed MTI on Wednesday.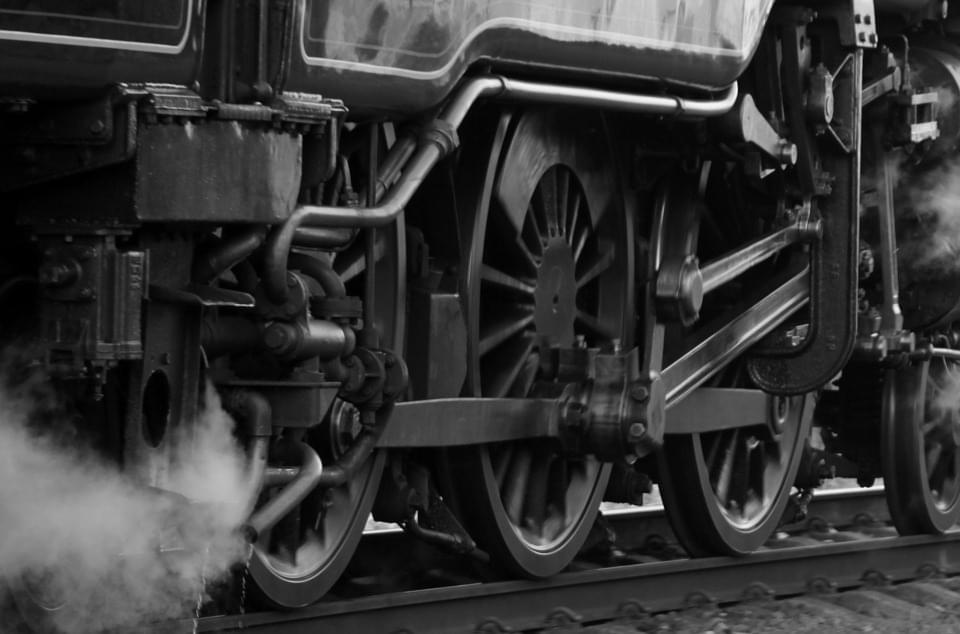 It was highlighted that about 30 percent of the tickets were redeemed through the MÁV application or the renewed ELVIRA interface.
So far, more than 9,000 of the railway company's different day ticket versions, the one-day and three-day Balaton 24/72 day tickets, which can be purchased in the Duo version valid for the Volánbusz lakeside flights, have been sold. (MTI)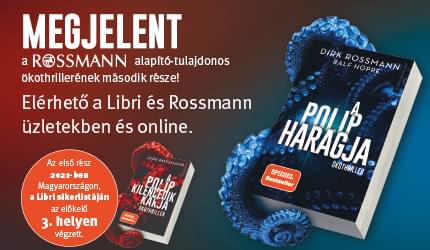 Related news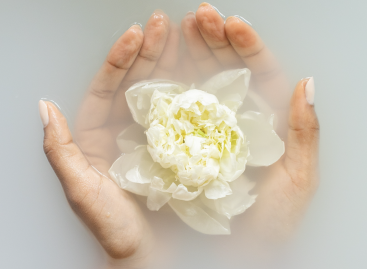 The tourism awards of the Klasszis TopDesign 2022 competition were…
Read more >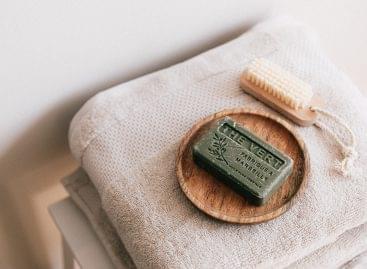 The Hungarian Tourism Agency (MTÜ) is helping the spas with…
Read more >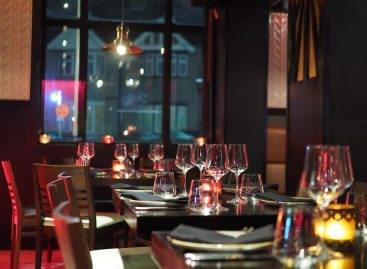 According to forecasts, the tourism sector, and the number of…
Read more >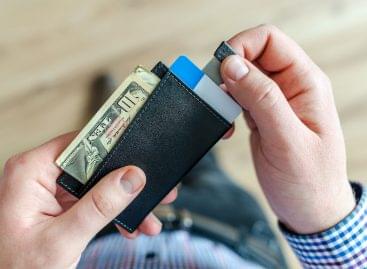 In the first ten months of this year, Hungarians used…
Read more >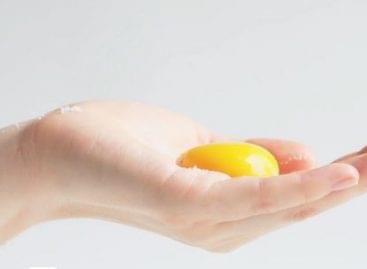 Sorry, this entry is only available in Hungarian.
Read more >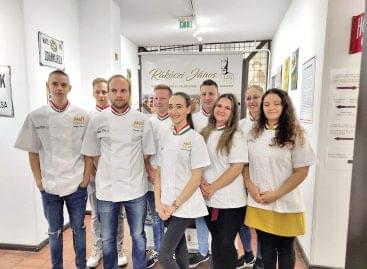 After the summer, the guild's sweeten 3.0 talent programme continued…
Read more >