The boom in food prices could last longer
The report, published by Bidwells Agribusiness, said it is impossible to know yet whether the agricultural market was facing a structural or a cyclical change.
Instead of focusing on the current factors behind rising food prices, such as growing populations, increasing income levels and new demand from the biofuels industry, the report for the first time examines the limitations faced by farm production in the medium term.
It said water and land scarcity, together with slow improvement in agronomics, would be key factors shaping food production.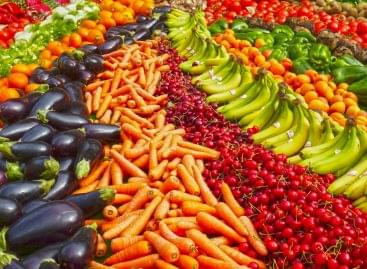 In 2020, agricultural production fell by 2.2 percent at previous…
Read more >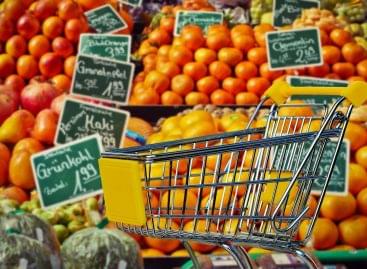 According to the Minister of Finance, the country be opened…
Read more >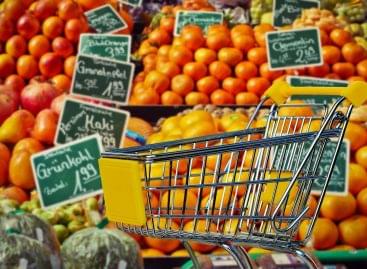 The pre-pandemic level is expected to be reached in the…
Read more >