Coca-Cola
The Life with Coke by my side campaign is a call to live much more spontaneously, to see the positive side of life, to make our lives better and to find our way to happiness! Coca-Cola believes that the world can be a better place, where everybody wants to be happy and where love and openness and acceptance of other people is the essential rule of life. It is pointed out by the spot that it is our own decision to find the right way, to do the right thing, to accept other people the way they are and to love the world and the people in the world. The way we behave with the people around us, the things we do, we say and we think determine how we are treated by the world. If we become better, the world is going to become a better place.
Agency: Starcom médiaügynökség/Publicis kreatívügynökség
Customer: Coca-Cola Magyarország Kft.
Product: Coca-Cola
Apperance: RTL Klub, Viasat3, Cool, VIVA
Period: 2 April–6 May 2007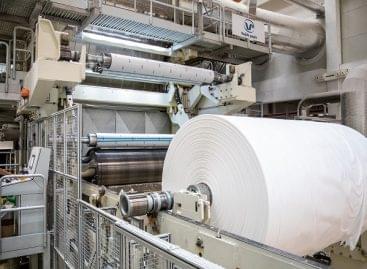 The production of Vajda-Papír is going according to plan, there…
Read more >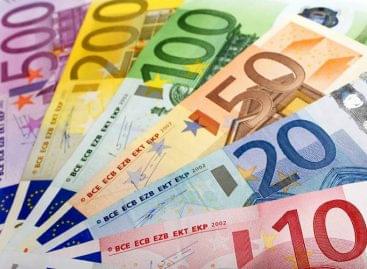 Sorry, this entry is only available in Hungarian.
Read more >
Another Belgian chocolate factory has identified a bacterium that caused…
Read more >