National champions of the food industry
The Food Industry Champion Program also helps strengthen our food sovereignty and support Hungarian producers – Minister of Agriculture István Nagy announced on his social page.
The head of the ministry spoke about how the government spent significant resources on food industry subsidies in recent years, with which it tried to increase competitiveness and reduce the decades-long international disadvantage. He emphasized that this program now provides a new opportunity to strengthen the Hungarian food industry and put it on a new foundation. With this, we can provide Hungarian families with more safe, high-quality food produced from domestic ingredients, explained the minister.
István Nagy emphasized that the additional goal of the initiative is to create an integration that covers the food chain
In this way, they can guarantee the safety of production and food supply in the long term. The program thus also supports farmers. He added that the program can provide additional opportunities for small producers to produce food safely and competitively. This is how we can strengthen the sovereignty of the domestic food industry. Hungary's success can be measured by the operations of farmers and successful Hungarian businesses and companies, which is why it is necessary for the food industry to have prominent, national players, that is, champions, who will also hold their own on the world market, explained the minister. The head of the ministry expects the program to reduce domestic import dependence and increase export capacity.
AM
Related news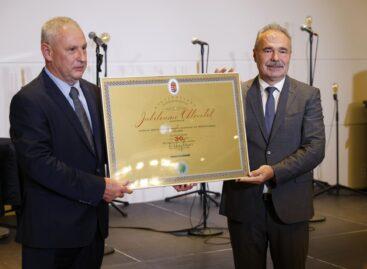 The long-term sustainability of domestic agricultural production is ensured by…
Read more >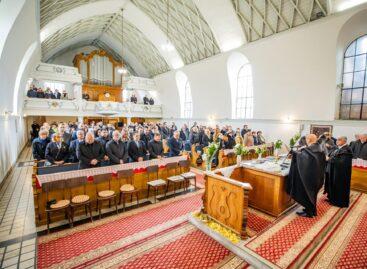 Let's not forget that there is no harvest without sowing…
Read more >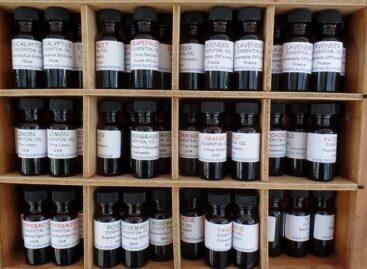 Chili Produkt Kft. in Szeged has developed a plant protection…
Read more >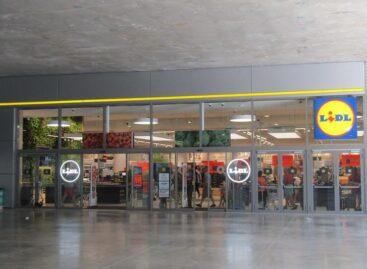 Despite inflation and declining profitability, discounter Lidl has said that…
Read more >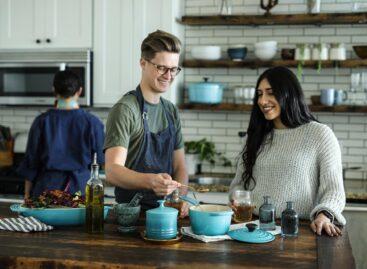 A new study from Appetite suggests companies must adopt creative…
Read more >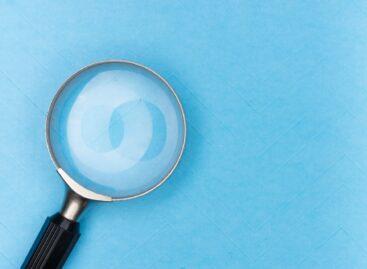 Márton Nobilis, the Secretary of State responsible for the food…
Read more >