Food companies are showing a strong interest for allergen free penuts
The process, which does not degrade the taste or quality of treated peanuts, and might even render them easier to process for use as a food ingredient.
Peanut and nut allergies are not the most common, but the
most severe of all food allergies.  For reasons unknown, the allergy has
been rapidly increasing in children, particularly in the industrialized world.
An agricultural researcher at North Carolina Agricultural
and Technical State University has developed a simple process to make
allergen-free peanuts. The inventor, Dr. Mohamed Ahmedna has developed many
other value-added products and processes for the benefit of the peanut industry
worldwide, including a process to remove a common mold toxin from peanuts, a
low-fat, high protein meat substitute, an infant formula, and antioxidants from
red peanut skins.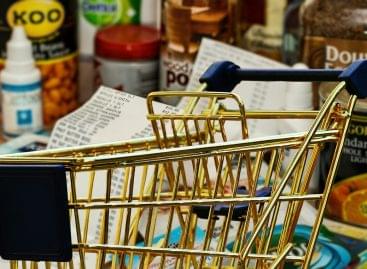 This year's economic outlook is viewed differently by analysts interviewed…
Read more >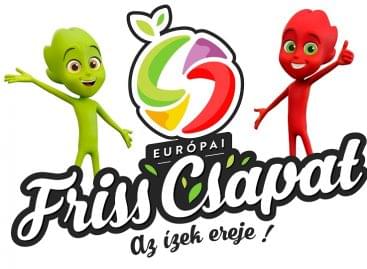 This year marks the start of another three-year period of…
Read more >
The Hungarian Food Bank Association and Munch, the Food Saving…
Read more >