Annual inflation for food and soft drinks rose to 16.8 per cent in Britain last month
British annual inflation slowed somewhat, but was still above 10 percent, close to its four-decade record in December. According to analysts, however, the turnaround in British inflationary dynamics has already taken place.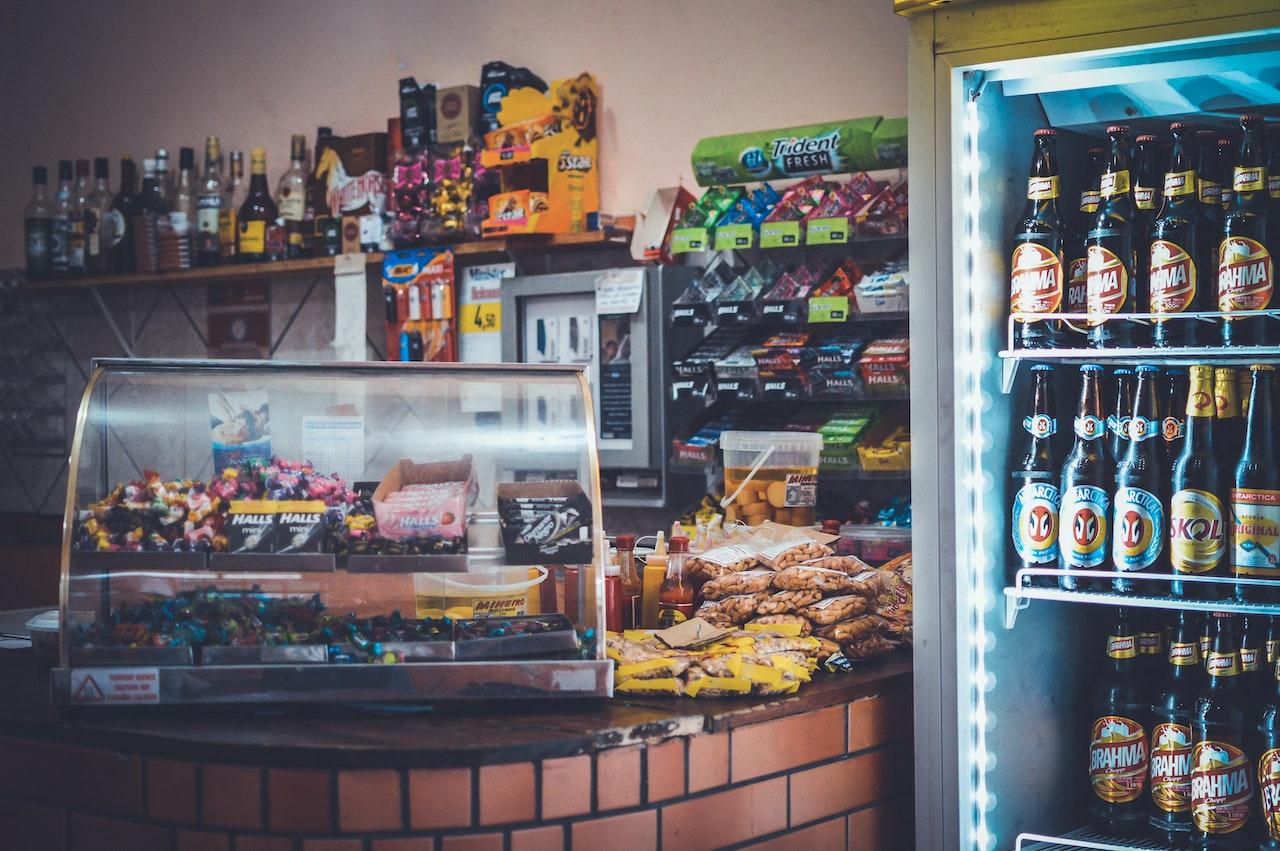 According to the report of the British Statistics Office (ONS) on Wednesday, consumer prices calculated without housing costs were on average 10.5 percent higher in the last month of 2022 than a year earlier. Twelve-month British inflation was 10.7 percent in November and 11.1 percent in October. The annual inflation target of the Bank of England is 2 percent.
The rate measured in October was the highest since the monthly measurement of annual inflation with the current methodology began in January 1997. Based on data calculated even earlier using indicative modeling, the last time British annual inflation was higher than last October was 41 years earlier, in October 1981, at a rate of 11.2 percent.
According to the statistics office's information on Wednesday, consumer prices in Great Britain were on average 0.4 percent higher in December than in November.
Related news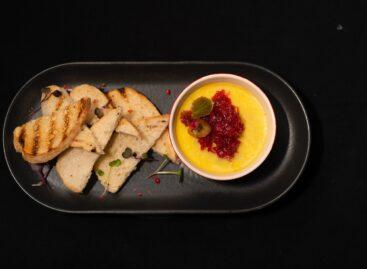 Retailers are putting a price cap on more than 400…
Read more >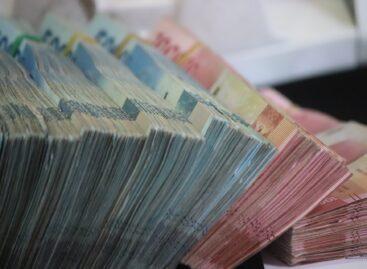 The majority of small businesses are challenged by inflation, as…
Read more >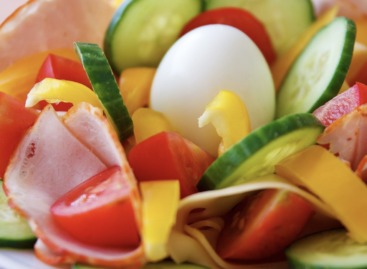 The supply will be plentiful, but the prices will be…
Read more >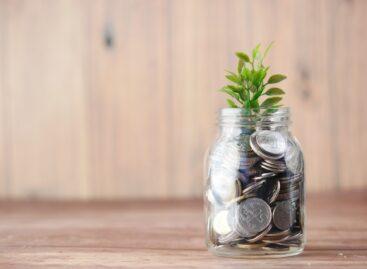 Large companies do not expect sales and profit growth this…
Read more >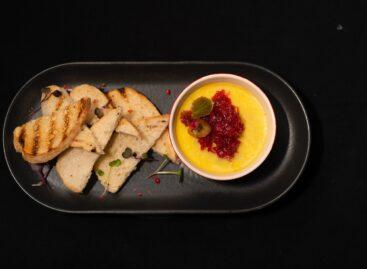 Retailers are putting a price cap on more than 400…
Read more >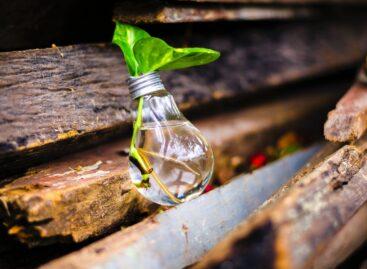 Königin Trade Kft. from Orosház, which manufactures beekeeping equipment and…
Read more >