The rise in the price of food is pulling down the shopkeeper's balance
According to checkout data, we left 6.3% less money in store cash registers in May than a year earlier. Thus, with a 10% decline in volume, April was the low point. The drastic rise in food prices in May, on the other hand, will delay the recovery, so some modest growth is expected on an annual basis only in the best case scenario.
The online cash register data, which are recently published by the statistics, indicates that the Hungarian shop world is still reviving, albeit slowly. According to statistics from an online tax authority measured almost to the end of May (up to 26), the amount of money left in the cash registers of shops decreased by 6.3% compared to the previous year (based on online cash register data). This is thus a current price figure, without the addition of web stores, but so it is already certain that April was the lowest point in the shop world, with a 10% low flight (in volume, based on an unadjusted index).
Related news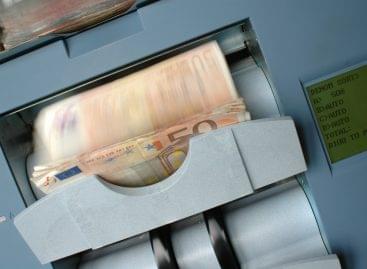 The extra-profit tax became an additional tax, as the retail…
Read more >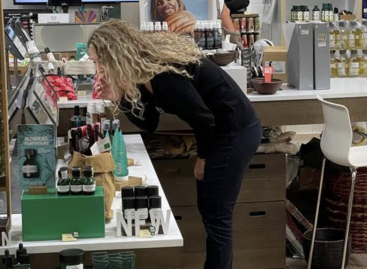 They are already looking for a seller with a Ukrainian…
Read more >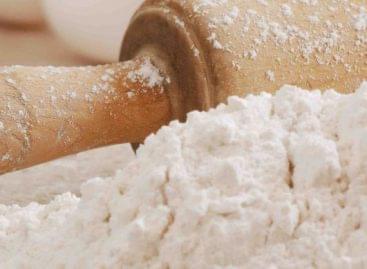 According to Blokkk.com, the price of flour could rise rapidly.…
Read more >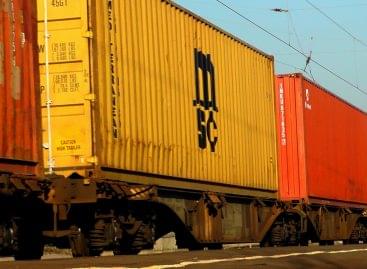 Spain is testing the efficiency of Ukrainian grain transportation by…
Read more >
As of this fall, it will be possible to farm…
Read more >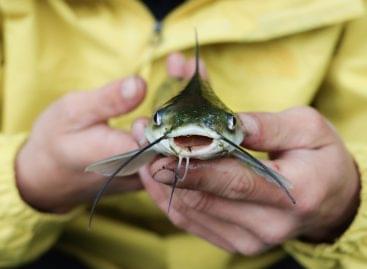 The complex development of the breeding technology of three indigenous…
Read more >