Freshwater fish farmers continue to count on EU funding
The Ministry of Agriculture is working to retain the support level of freshwater aquaculture in the next EU development cycle – Ugron Ákos Gábor, Deputy Minister of State, responsible for State Land Resources told in Szarvas on Thursday.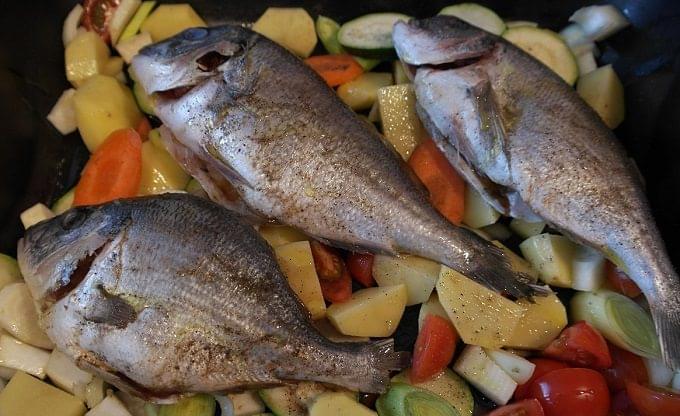 The Minister of State of the Freshwater Aquaculture Conference, organized by the V4 group of countries, explained that Hungary can invest 43 million euros for the support of freshwater aquaculture and processing. Similar support level is expected for the period 2020-2027, but this requires serious negotiations, as due to the Brexit EU budget is expected to decrease. (MTI)
Related news
Romania is Hungary's second most important agricultural-foreign trade partner, and…
Read more >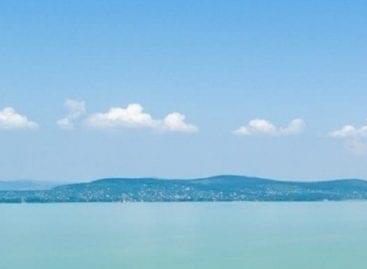 This year's fish plantations have also started, more than 3…
Read more >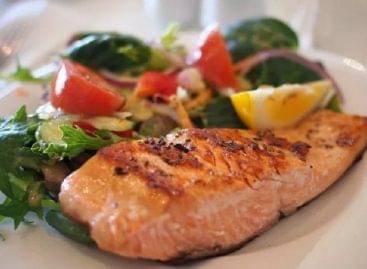 Due to the figh Christmas season and the early start…
Read more >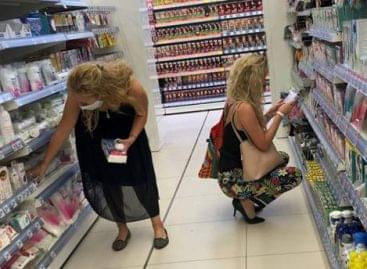 Sorry, this entry is only available in Hungarian.
Read more >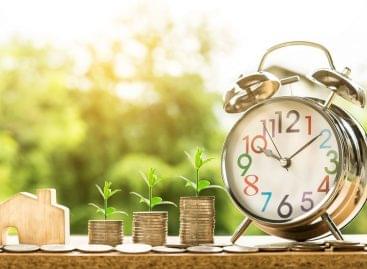 On 1 July 2022, the new Restructuring Act will enter…
Read more >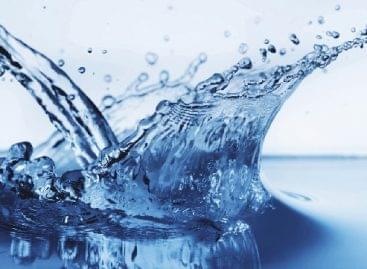 The current water management systems cannot effectively cope with the…
Read more >