Supermarket Edeka to sell some Plus outlets to appease cartel office
German supermarket chain Edeka could sell off some 400 outlets in Southern and Eastern Germany to raise its chances for getting regulatory approval for its Plus take-over from the German cartel office.
The newspaper Die Welt report, citing industry sources, said
retailers Netto Stavenhagen, owned by Denmark's Dansk Supermarked,
and Norma are interested in taking over the outlets.
The German cartel office has voiced anti-trust concerns against
the planned take-over of 2,900 outlets of Plus supermarkets by Edeka,
in particular in Southern and Eastern Germany.
The report said food retailer Rewe and consumer goods supplier
Johnsen have also expressed interest in the cartel office's
proceedings.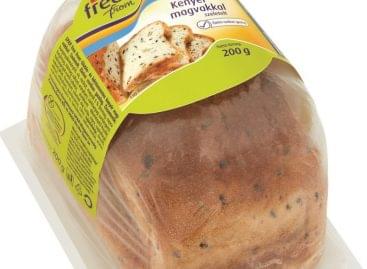 Based on the constantly changing customer needs, the company will…
Read more >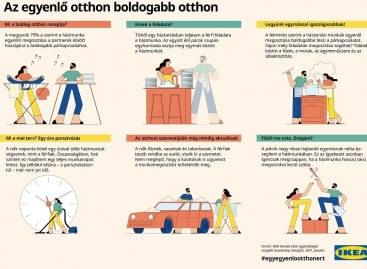 According to the vast majority of Hungarian couples, gender equality…
Read more >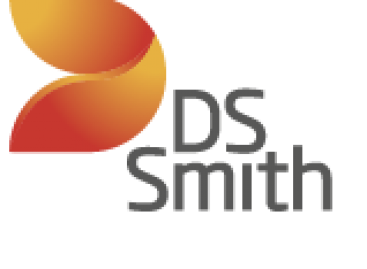 DS Smith, one of the world leaders in sustainable packaging…
Read more >