Ebay UK launches own payment system
Ebay UK has decided to end its relationships with PayPal and launch its own managed payment experience – for both buyers and sellers. The United Kingdom will be the third country where Ebay introduces the new payment programme this summer. The company tested the system in the USA and Germany in 2018 and 2019. Soon Ebay shoppers can pay using Paypal, credit card, Google pay and Apple Pay.
Related news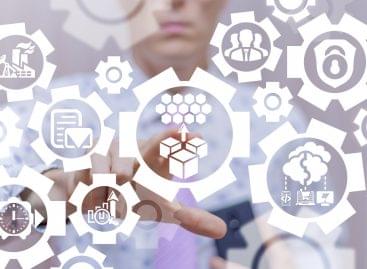 Sorry, this entry is only available in Hungarian.
Read more >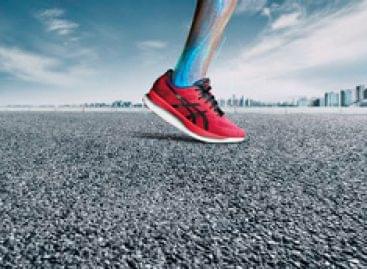 Adaptation and flexibility are the two main consumption trends of…
Read more >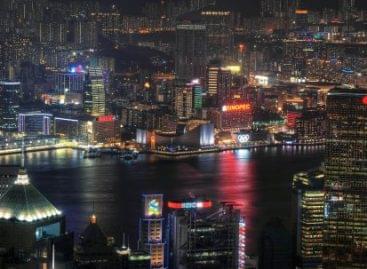 PayPal acquired the remaining 30 percent in Guofubao Information Technology,…
Read more >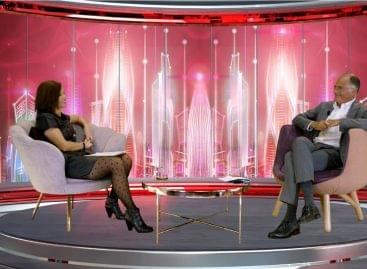 How is the virtual world transforming the bank sector? Money…
Read more >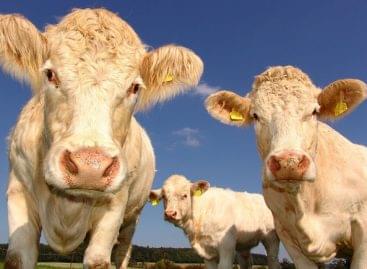 In March, the value of exports in euros was 22.3…
Read more >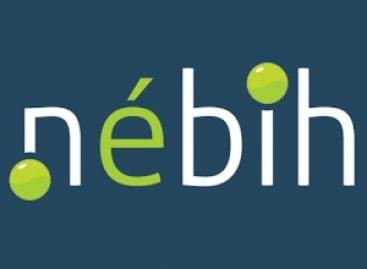 With the advent of the online sales channel, inspection authorities…
Read more >