The further growth of e-commerce gives impetus to the Pick Pack Pont
The Pick Pack Point – that is celebrating its 6th anniversary this year – continues to grow unabated, as in the Christmas season the company delivered 26 percent more packages, compared to the same period of the previous year.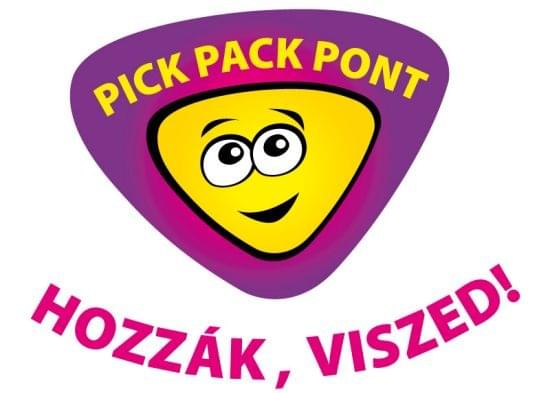 One of the biggest winner of the dynamic development of e-commerce is the logistics market, because a significant portion of the nearly 2.5 million online customers prefer delivery to points.
Now it is an expectation from the customers that the taking over of the shipments to be implemented at a preferred point in time. However, this kind of delivery is also appreciated by the web shops, because it has lower "delivery mileage" than home delivery, not to mention the positive environmental effects.
Related news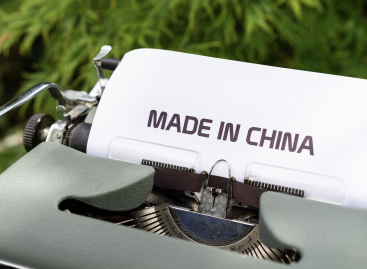 We order a lot of things from outside the EU,…
Read more >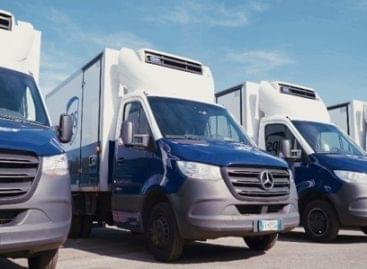 UPS announced plans to acquire Bomi Group, an industry-leading multinational…
Read more >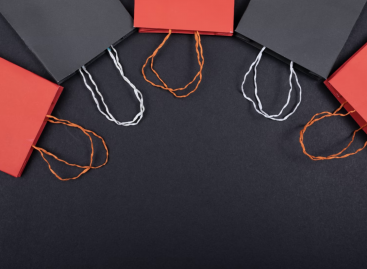 The Economic Competition Authority (GVH) has published its Quick Report…
Read more >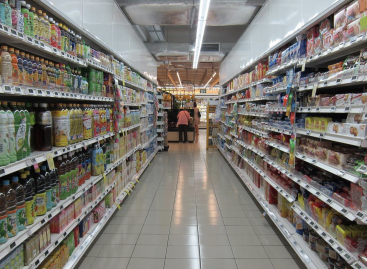 Ever-increasing energy prices result in unexpected steps. Some European retailers…
Read more >
As of this fall, it will be possible to farm…
Read more >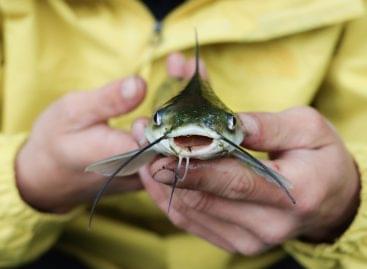 The complex development of the breeding technology of three indigenous…
Read more >